The Best Creative Minds in Legal Advertising
Kevin White
CEO & Founder
Felix Eckhardt
CFO & Founder
We began Whitehardt with a desire to do business in a different way than other attorney advertising agencies. Our pledge to ourselves and our clients: be straight-up to a fault, deliver on time every time, and work continuously to make better ads, place better buys and get our clients better results.
Billy Senese
Creative Director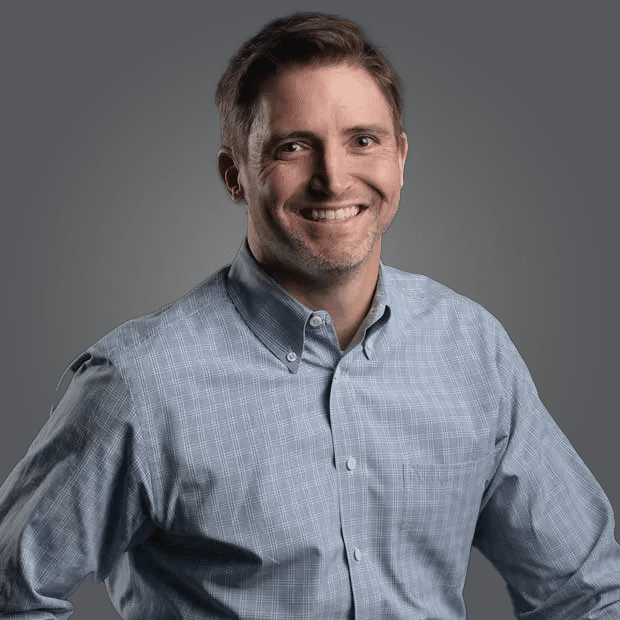 Brad Wormer
Chief Operating Officer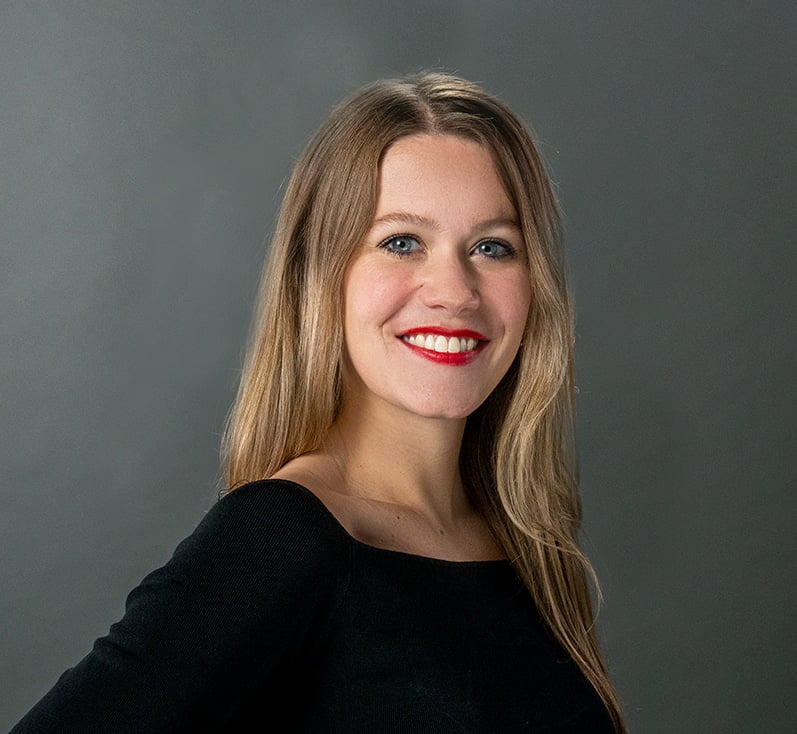 Taylor Campbell
Vice President of Operations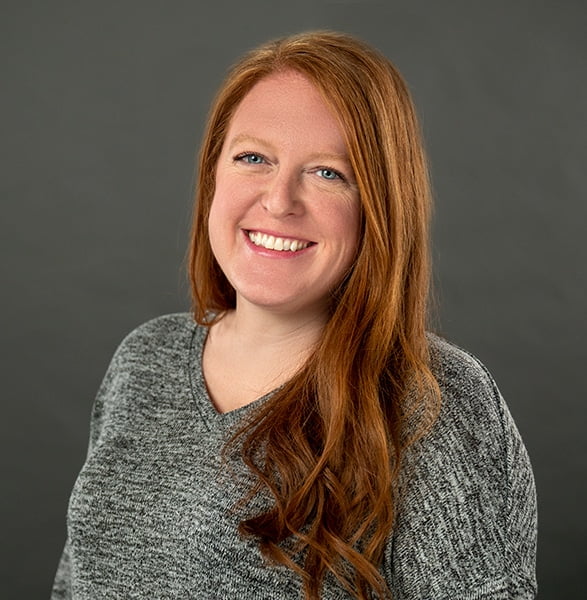 Kylie Murdock
National & Local Media Director
Anne Popper
Director of Operations
Bails Palmer
Director of Account Services
Brandon Nease
Associate Creative Director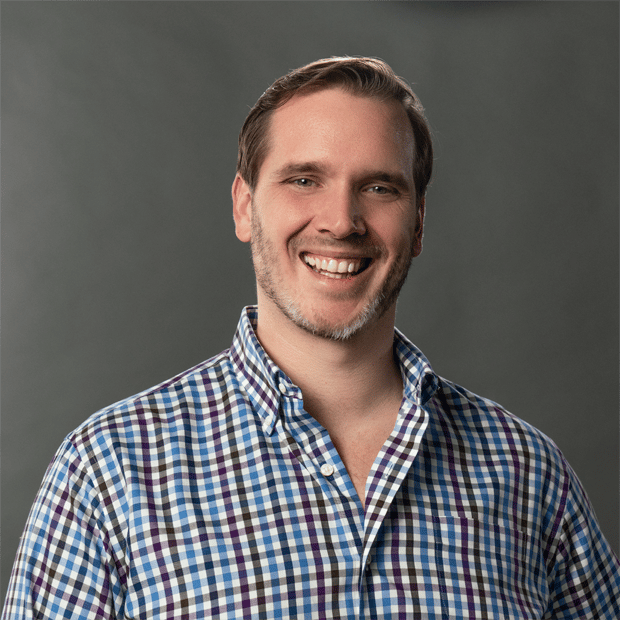 Clay Harris
Director of Paid Digital Marketing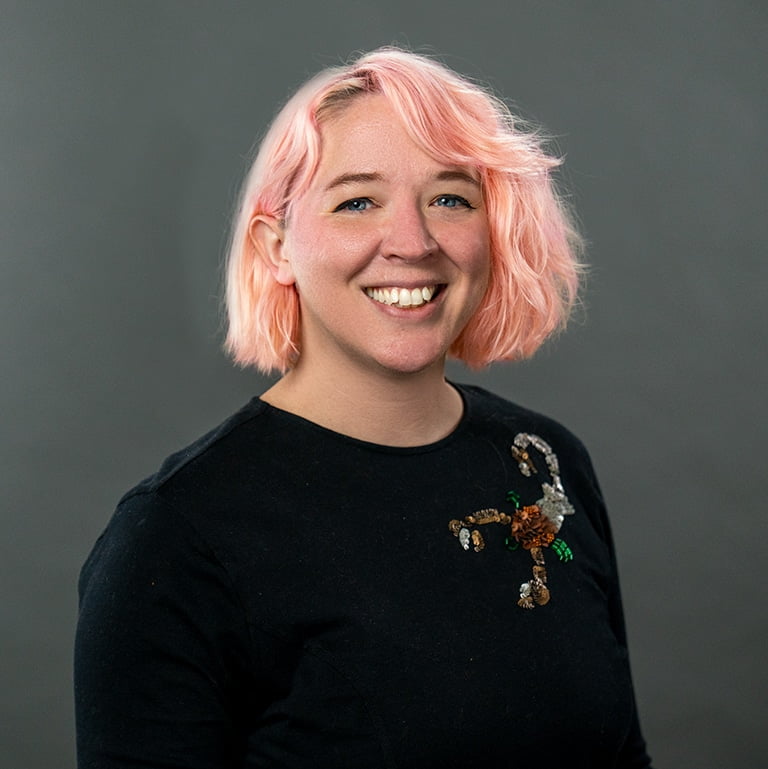 Dycee Wildman
Director of Creative Services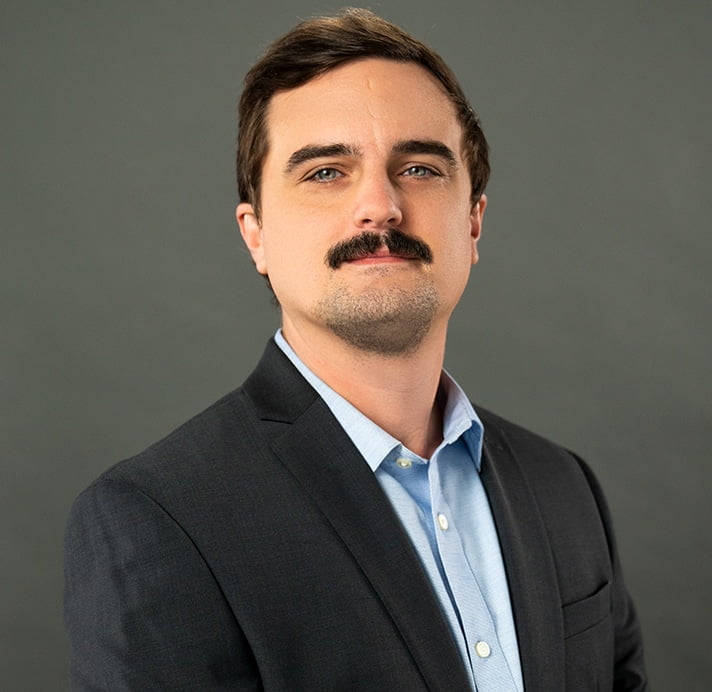 Ethan Pugh
Director of Intake & Contract Services
Bowen Pausey
Director of Business Intelligence
Katie McCall
Director of Video Production
Steven Zhang
Lead Developer
Travis McLeod
Post Production Supervisor
Maxine Yap
Human Resource Manager
Mia Dean
Creative Supervisor
Charisse Lambert
Local and National Traffic Manager
Steven Whitson
Contract Pursuit Specialist
Leigh Grugett
Media Supervisor and Senior Media Buyer
Haleigh Presta
Media Buyer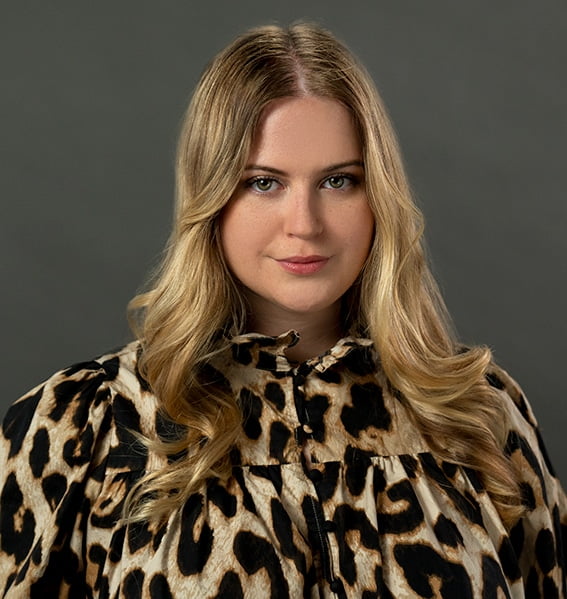 Avery Dagg
Supervisor of Brand Management
Paige Anderson
Digital Growth Analyst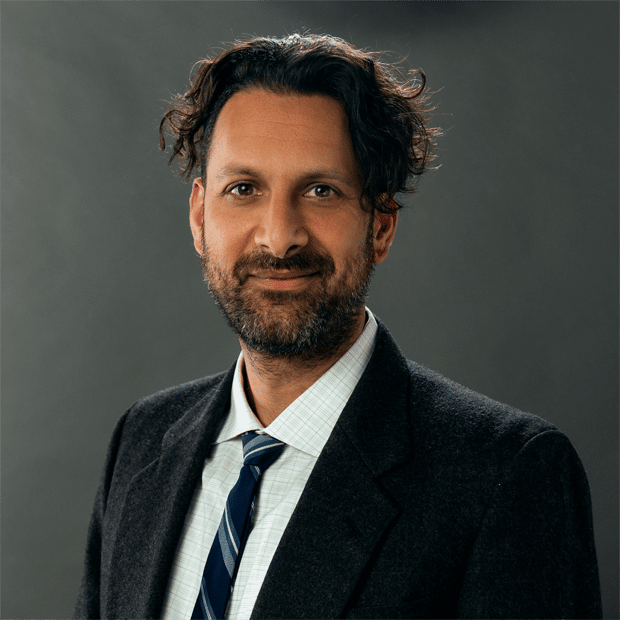 Carolee Emmi
Intake Project Manager
David Cornish
Web Designer
Faith Davis
Video Production Manager
Zach Woodney
Project Manager
Sharon Trew
Senior Media Buyer
Amanda Grimes
Account Services Data Manager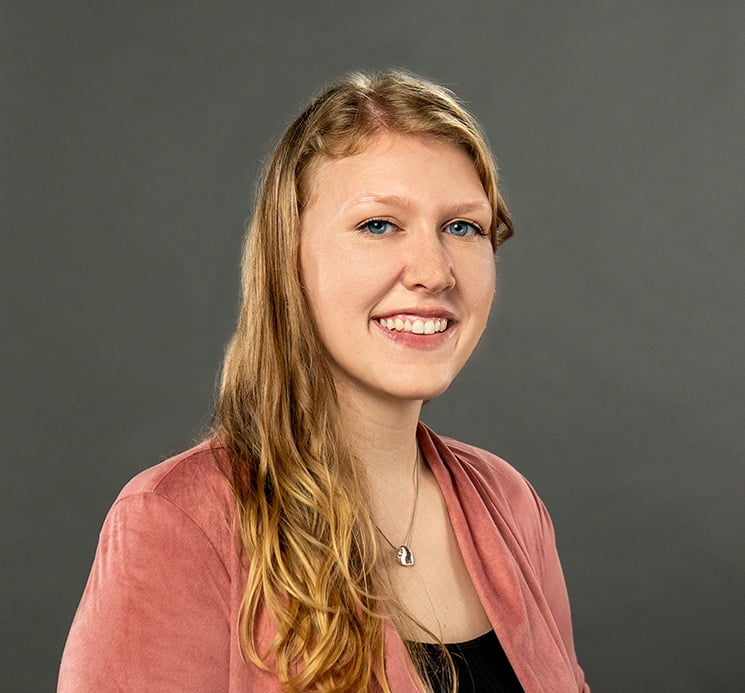 Lainey Gibson
Media Buyer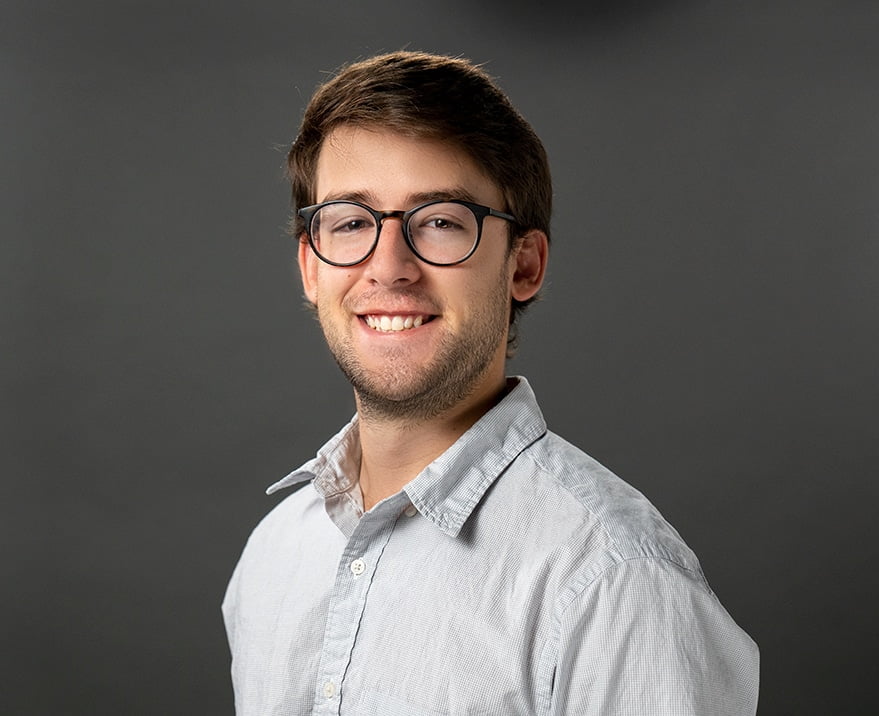 Harrison Wudel
Operations Supervisor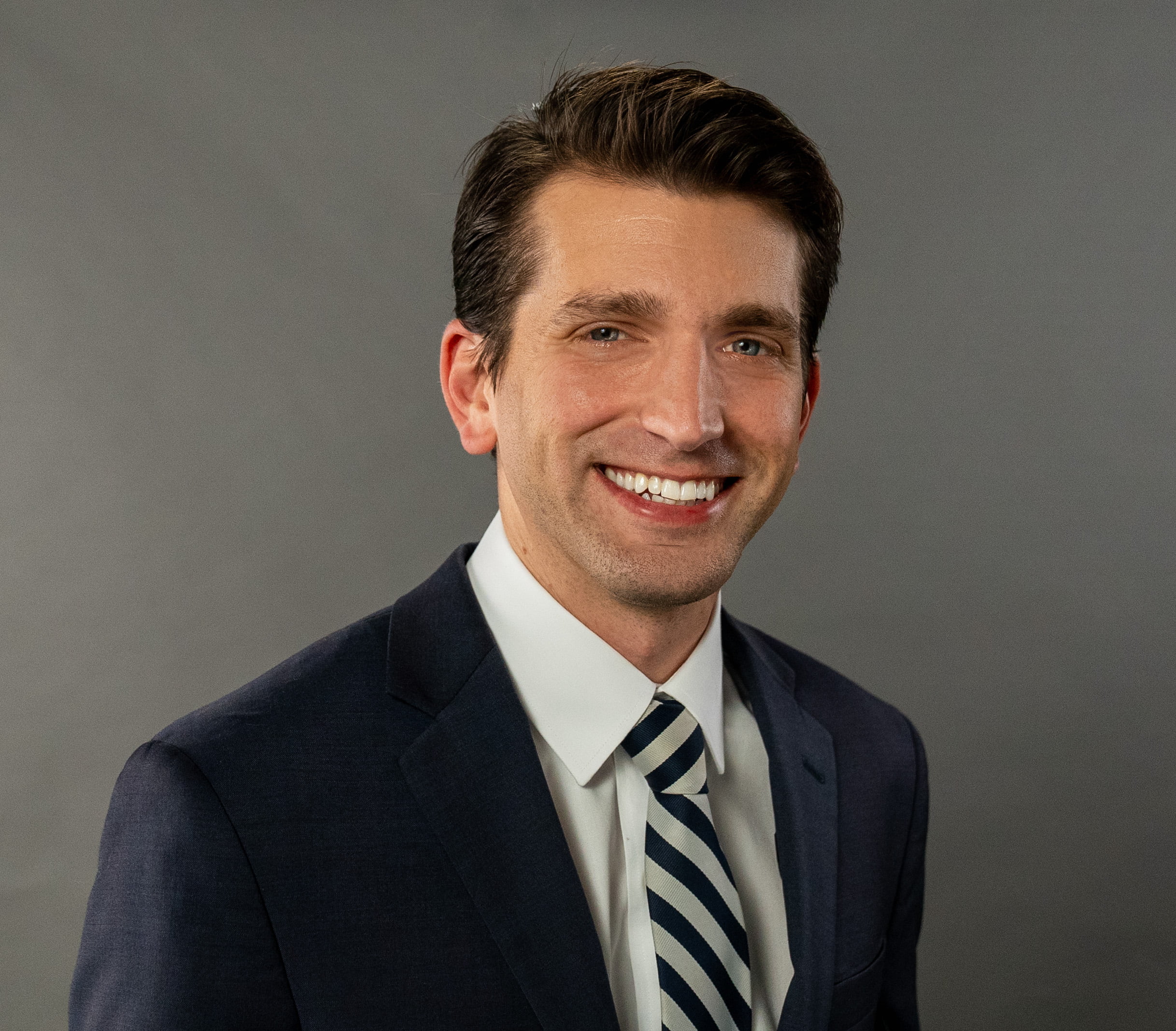 Dylan Starer
Accounting Supervisor
Gray Gupton
Digital Operations Manager
Shelby Rossi
Junior Developer
Martin Saindon
Data Manager & Analyst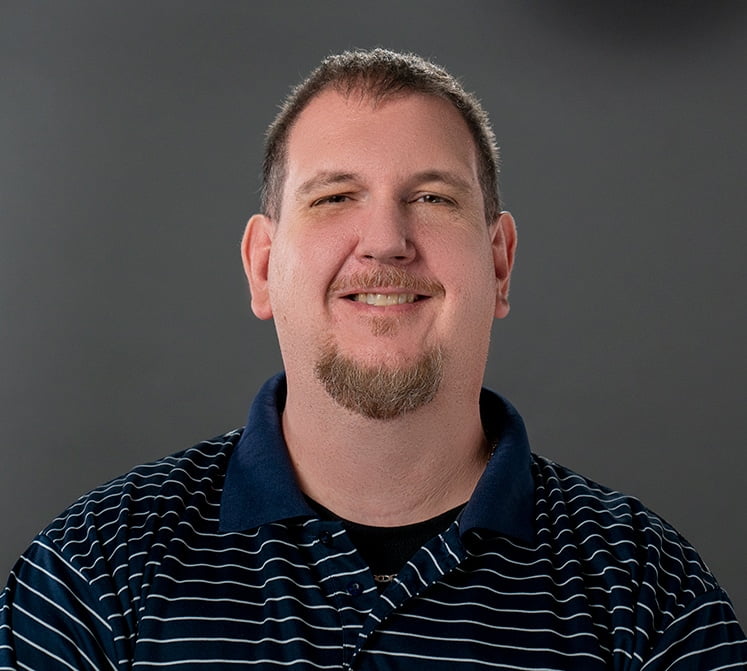 Brian Culver
Digital Operations Manager
Patrick Perret
Account Services Supervisor
Natasha Lucio
Data Analyst
Aaron Sistrunk
Social Media Coordinator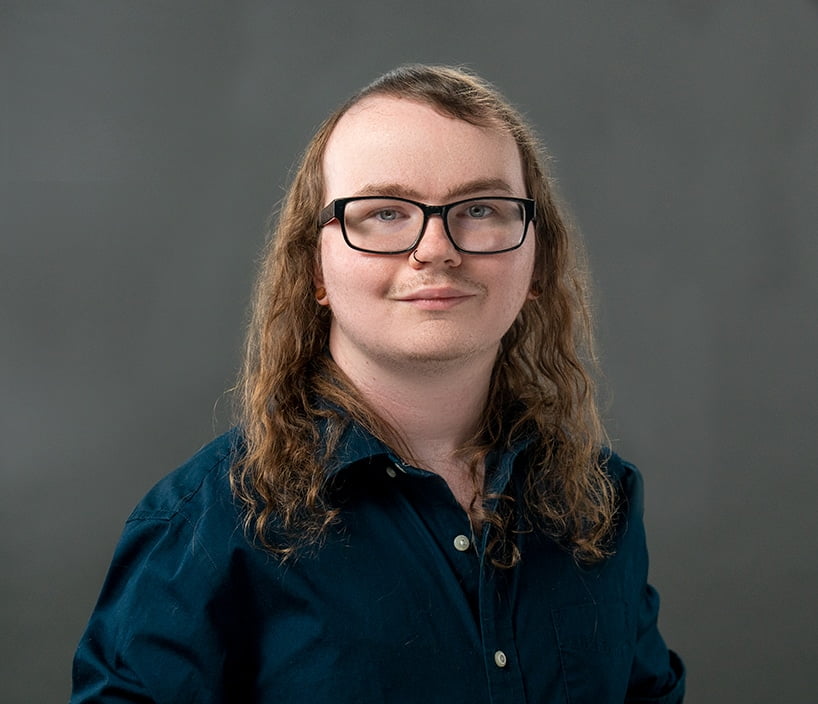 John O'Neill
Organic Web Content & SEO Coordinator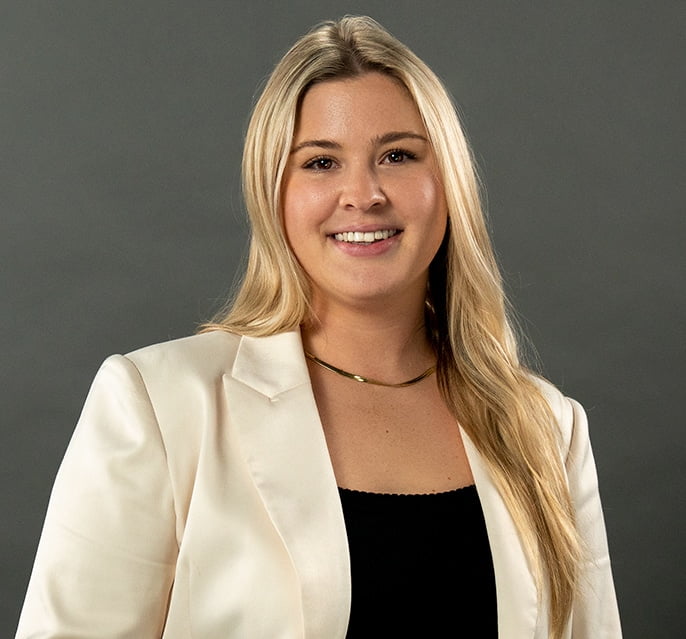 Natalie Payne
Media Buyer
Hannah Giles
SEO Content Writer
Joshua La Touche
Traffic Specialist / QA Support
Cate Hollingsworth
Intake Services Coordinator
Ciara Nippa
Intake Services Coordinator
Grace Turner
Media Assistant
Lucrezia Bernardi
SEO Generalist
Mary Elizabeth Salley
Traffic Assistant & Quality Assurance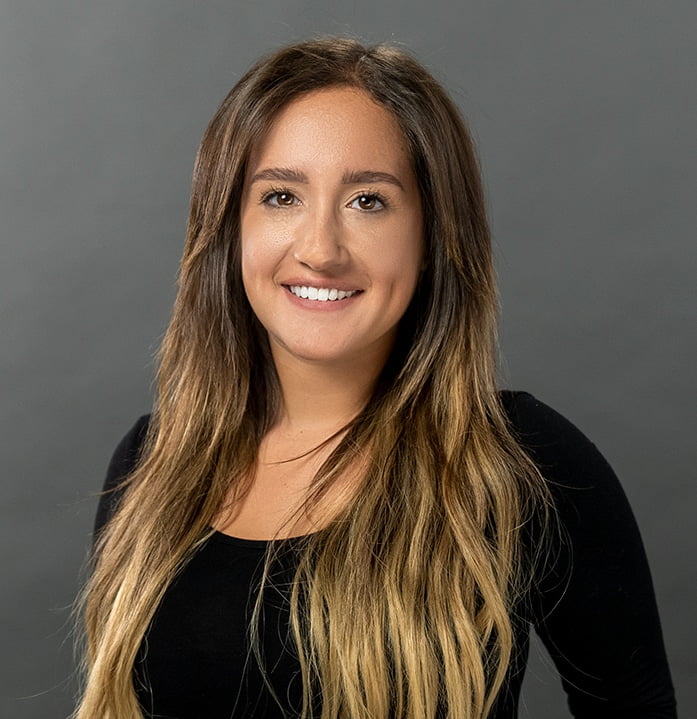 Sophia Montague
Media Assistant
Jared Stark
Local Media Assistant
Work With Us
Are you ready to take the next step in your career by joining our Whitehardt family?
Check out our open positions and apply today!
Put A Premier Marketing Partner On Your Side
Request a Custom Quote
Put our proven, results-driven team behind your quest for success.