Get More Mass Tort Cases Without Lifting A Finger.
Results-driven marketing strategies developed to deliver lucrative mass tort cases to your firm. No heavy lifting required.
Request a Custom Quote
Mass Tort Case Acquisition: Get The Kind Of Cases You Actually Want
We've been generating and delivering high-quality cases to some of the biggest law firms in the country for nearly 20 years, and we're ready to do the same for you, too. Our results-driven mass tort case acquisition strategies have been meticulously perfected with the sole purpose of improving your bottom line in the most efficient and effective way possible.
We'll handle all of the heavy lifting of generating qualified leads and turning those leads into signed cases while you focus on what matters most to your firm: securing high-dollar settlements.
Hot Torts
Last Updated: September 27, 2023
Camp Lejeune
CPQL
$1,300 – $2,400
Leads : Contracts
50%
Media CPA
$2,600 – $4,800
($1,300 / .5 = $2,600 or $2,400 / .5 = $4,800)
CPK (with Contract Services)
$2,850 – $5,050
Roundup
CPQL
$950
Leads : Contracts
60%
Media CPA
$1,583
($950 / 0.6 = $1,583)
CPK (with Contract Services)
$1,783
Talcum
CPQL
$350
Leads : Contracts
50%
Media CPA
$700
($350 / .5 = $700)
CPK (with Contract Services)
$950
Paraquat
CPQL
$1,200
Leads : Contracts
45%
Media CPA
$2,667
($1,200 / .45 = $2,667)
CPK (with Contract Services)
$2,917
Chemical Hair Straighteners / Relaxers
CPQL
$975
Leads : Contracts
60%
Media CPA
$1,625
($975 / .6 = $1,625)
CPK (with Contract Services)
$1,850
Baby Food
CPQL
$300
Leads : Contracts
50%
Media CPA
$600
($300 / .5 = $600)
CPK (with Contract Services)
$850
Kratom
CPQL
$40
Leads : Contracts
50%
Media CPA
$80
($40/ .5 = $80)
CPK (with Contract Services)
$330
Bard PowerPort
CPQL
$600
Leads : Contracts
50%
Media CPA
$1,200
($600/ .5 = $1,200)
CPK (with Contract Services)
$1,450
How It Works: A Proven Path to Profit
Pick your tort & decide how much you want to invest.

We make the ad (at no cost to you!) and develop a custom media strategy designed to generate the most cases for the least amount of money.

We will screen all inquiries to insure that each lead meets the custom criteria set by your firm. Our contract services team then goes to work retaining the cases via a combination of e-sign and physical mail-out packets.

We deliver the lucrative cases directly to you. Easy as that.
Intentional Data-Backed Strategies That Get You More Cases
Media Buying
Every market is different and requires a custom, data-driven media buying strategy designed to outperform the competition — both on television and online. Armed with a team of expert negotiators, we know when, where, and how to place your investment to ensure that it generates the kind of return that'll make a difference for your firm.
Creative Strategy
Our award-winning creative team will create content for you based on a proven methodology that we know makes the phones ring and converts the most viewers into qualified leads. And when it comes to your budget, we believe your ad dollars should be attributed entirely towards your media buy — that's why we'll even develop your ad creative entirely for free.
Contract Pursuit
Your time is valuable. That's why we have a team dedicated to converting leads into cases so all you have to worry about is turning those cases into profitable settlements. Through "on-the-spot" digital conversion, email and text drip campaigns, and consistent and compassionate outreach, we'll proudly deliver signed contracts directly to your inbox.
Ready to Get More Cases?
Your goals are our goals. Our results-driven strategies are proven to generate high-quality, high-dollar cases for attorneys just like you.
Your Branding Options
YOUR BRAND | WOLF PACK™ | WHITE HEART LEGAL | GOLDWATER
Our goal is to make investing in MDL as easy, and as profitable, as possible. Working with Whitehardt gives you the option of investing in MDL cases through your own firm's brand, The Wolf Pack™ brand, our White Heart Legal brand, or The Goldwater Law Firm brand.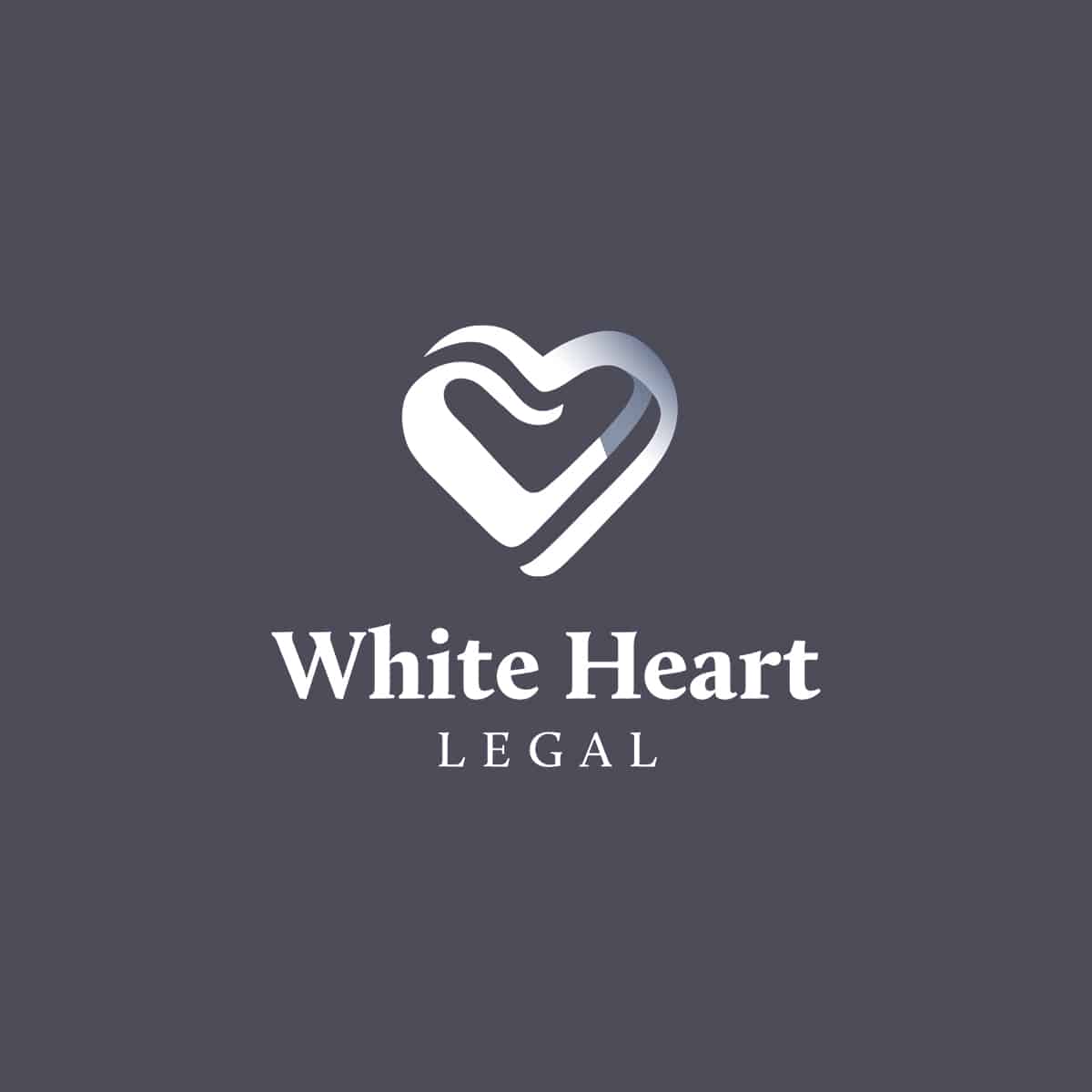 White Heart Legal
If you have any hesitations or concerns about advertising under your own brand to generate leads for an MDL nationally, Whitehardt has created the White Heart Legal brand for you. With us, you can make a direct cash investment in an MDL to maximize the return of your investment while keeping your firm name private. This brand allows any firm to have the opportunity to invest in and profit from lucrative MDLs without having to feature their own brand in national advertisements. White Heart Legal was carefully crafted with the mission of getting your potential clients to pick up the phone by instilling compassion, trustworthiness, and empathy in every single viewer.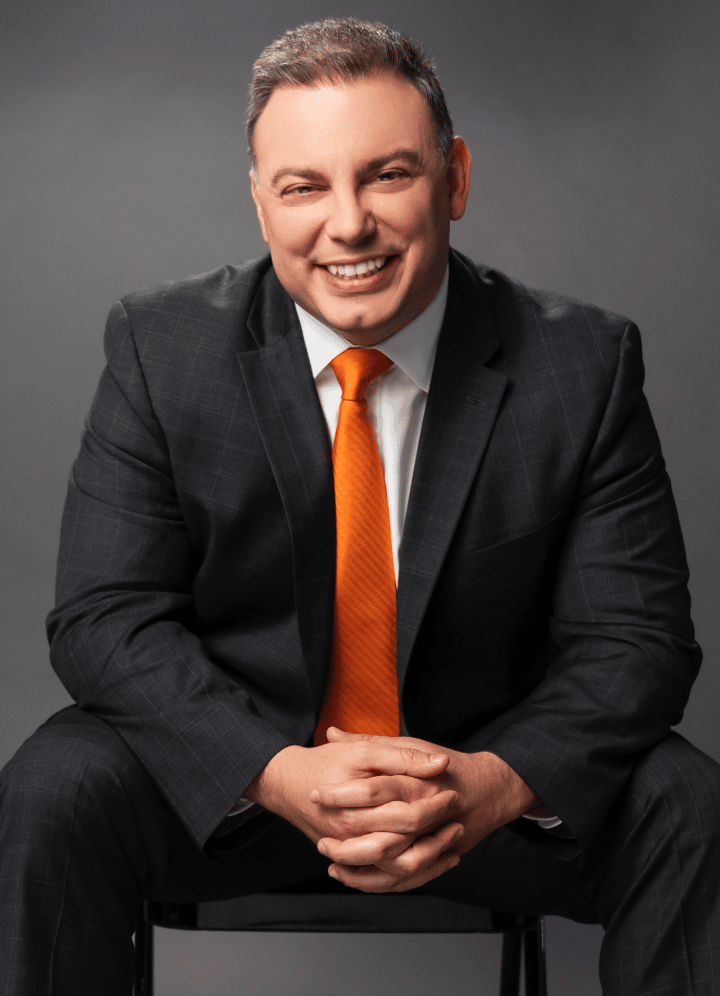 Wolf Pack Laywers
If you're interested in profiting from the lucrative world of MDLs without having to do the challenging, time-consuming work of pursuing and settling the cases yourself, you'll benefit from using The Wolf Pack™ brand. The Wolf Pack™ is the established brand of Phillip S. Georges, PLLC. The only "sticky" brand in the world of mass torts, this brand inspires confidence in potential clients that their cases will be handled by a fierce, aggressive team dedicated to fighting for the maximum compensation they deserve. This brand allows you to skip advertising and buy contracts directly with Attorney Phil Georges, who only works on cases in which he can be in direct partnership with the leadership in the MDL itself. All you have to do is pick your preferred tort, review the contracts we've already pursued and obtained, and choose which contacts you'd like to invest your funds into. If the case has a successful outcome, you will receive a predetermined percentage of the fee agreement.

Goldwater Law Firm
Known as "The Gold Standard of Injury Law," The Goldwater Law Firm is a nationally recognized brand with which we have a long, fruitful relationship. With Whitehardt's advanced communication and marketing tactics and Attorney Bob Goldwater's deep engagement and reputable experience in the legal field, we have developed a proven formula for securing MDL leads early, and more importantly, before competitors have a chance to. Using this brand will allow you to reach claimants across the nation with an established name people know and trust.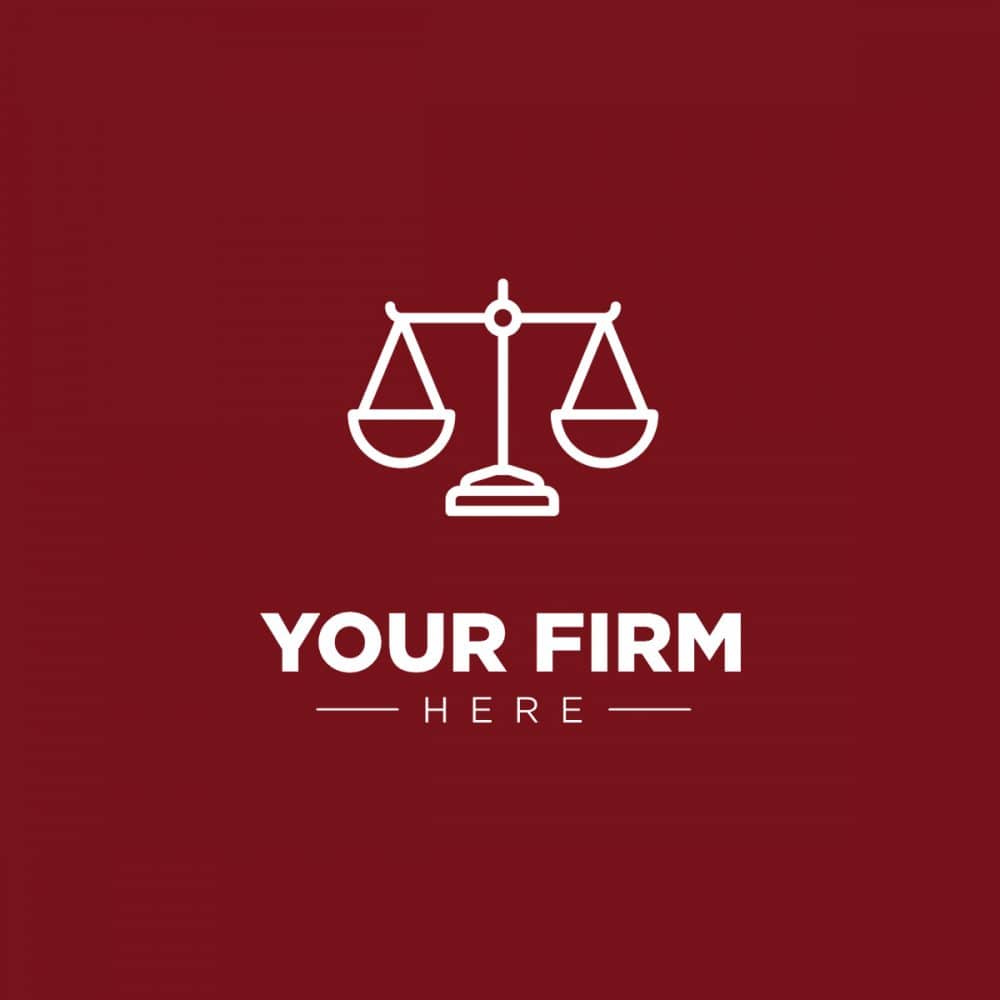 Advertise With Your Brand
(Or let us build a brand for you!)
If you want your name to be recognized in cities across America as a leader in the fight against harmful corporations, you can use your own firm name and brand to market MDL cases. We're here to help you do it in the most efficient and lucrative way possible. We encourage transparent relationships and expect our clients using this service to A/B test us to ensure we're delivering the highest results available. We'll create high-performing, traffic-driving ads that follow state bar rules while you focus on settling cases.
Your Business is Personal To Us
Kevin White
CEO & Founder
Our CEO, co-founder, and fearless leader, Kevin White, oversees the entire Whitehardt operation. He's an entrepreneur with shrewd business skills who has dedicated his career to building empires with local law firms like yours. When you work with Whitehardt, you don't have to deal with talking to an operator or a pushy salesman, you'll have direct access to whoever you need, including Kevin. That's just how he likes to do business.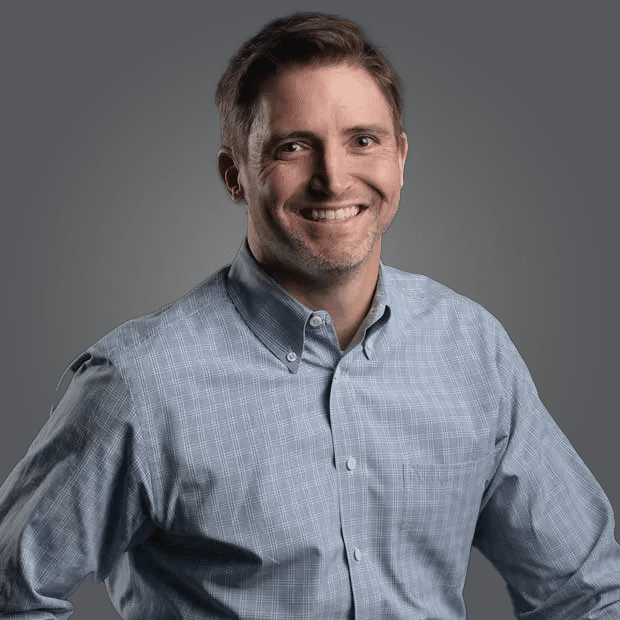 Brad Wormer
Chief Operating Officer
As Chief Operating Officer, nothing happens without Brad Wormer's approval. Brad has been helping our clients get the cases that will generate the most growth for more than 15 years and is heavily involved in the success of all of our clients. No matter how efficient our processes, how much money our clients made on an MDL campaign, or how happy our clients are, Brad is the one in the room asking how we can be even more efficient, make even more for our clients, and make our clients even happier.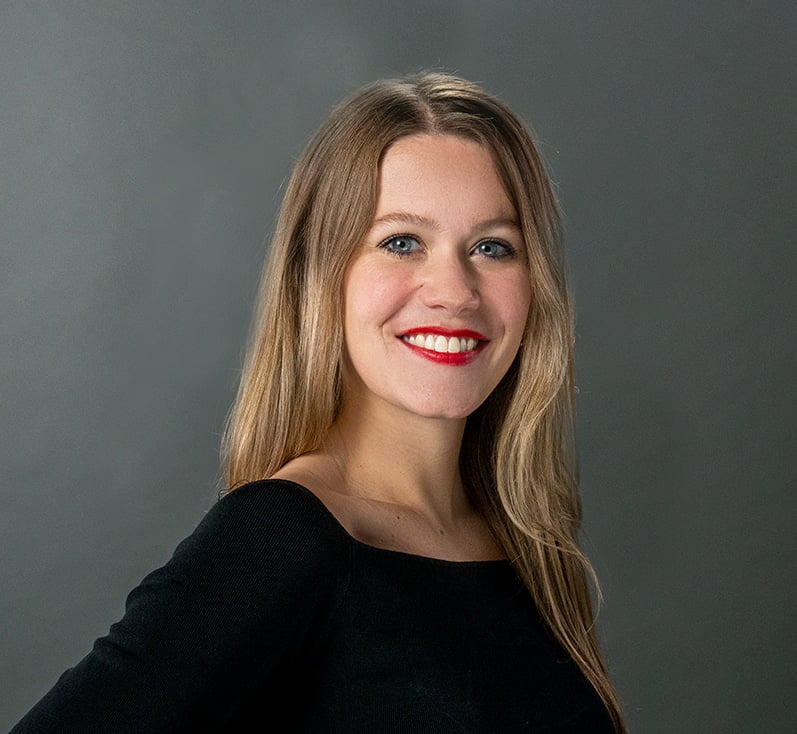 Taylor Campbell
Vice President of Operations
As the Vice President of Operations, Taylor Campbell will be your right hand in turning leads into clients for your mass tort cases. She's got her finger on the pulse when it comes to innovative contract acquisition strategies and implementing new tools and software that will get our clients the biggest bang for their buck. She is dedicated to ensuring our clients are seeing a return on their investments and will be with you from the beginning to the end of your campaign to ensure satisfaction.
Bails Palmer Vallarino
Director of Account Services
When you choose to work with our top-performing personal injury law firm marketing agency, you will have an extension of your team dedicated to understanding your needs and preferences and making sure you're happy. Our Director of Account Services, Bails Palmer, will know your name when you call and be your ally in understanding your progress. We are relentless about our clients' results, focusing on the metric that truly matters: how many cases you're signing every week. Your business is personal to us. We are undeniably tenacious in the effort we put in for our clients because that's how we would treat our own business.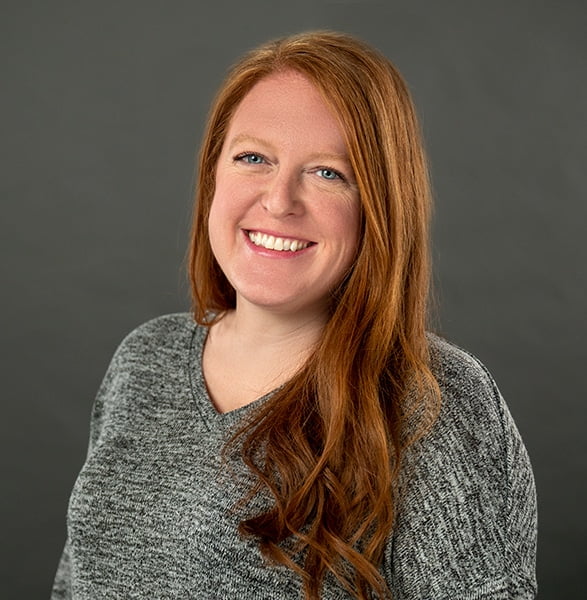 Kylie Murdock
National & Local Media Director
As the National & Local Media Director, Kylie has a deep understanding of what gets our clients the biggest bang for their buck. She and her team focus on buying specific programming, proven to resonate with our clients' audiences, rather than going after the "hottest" stations on TV. Your business is personal to her. That's why she is relentlessly fine-tuning our campaigns and finding the next best play by looking at data, competitors in the market, and client results.
See What Our Clients Are Saying About Us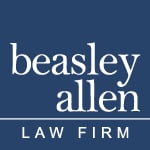 I enjoy working with Whitehardt for three primary reasons. They are honest, efficient and responsive. In a world where people do not always do what they say, this is refreshing. All business is relational and requires trust. I trust Whitehardt. We have a great relationship, and they are good at what they do.
Rhon Jones
Beasley Allen Law Firm
When I invest, I tend to invest large. And when it's time to put millions of dollars into a tort campaign, Kevin & Whitehardt have my trust!
John Cracken
The Cracken Law Firm PC
Truly scalable results, from a $25k test to $1 million a month, Whitehardt results are consistent and predictable.
Matt Daniel
Ferrer Poirot & Wansbrough
I'd prefer nobody else know about you.
Andrew Kirkendall
Kirkendall Dwyer LLP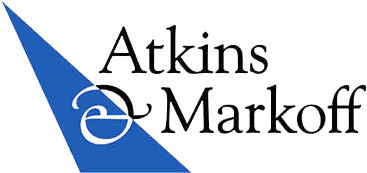 I don't have the expertise or time to handle the creative or the details of the ad buys and that is all done for me and done well.
Dan Markoff, Esq.
Atkins & Markoff
Our firm has worked with Whitehardt for years. We come back campaign after campaign because they deliver quality cases at an extremely competitive price. I also appreciate their flexibility – they will always work with your criteria, your contracts, whatever you ask. Most importantly, the team at Whitehardt is honest, responsive, and hardworking. I am always confident that they do everything in their power to reach our goals which in turn helps our firm make a positive impact on more lives.
Victoria Alford
Arnold & Itkin
Request a Custom Quote
Put our proven, results-driven team behind your quest for success.