Dominate Your Market & Get More Cases.
Grow your firm with an experienced marketing partner dedicated to getting you more cases — the kind you actually want.
Get Your Free Market Evaluation
Your Dedicated Personal Injury Law Firm Marketing Partner
If you're ready to grow your firm by increasing your caseload with high-dollar leads, we're ready to make it happen for you. Our industry experts will be your dedicated partners as we work to generate the leads you want through strategic, targeted injury law firm marketing. When you work with us, we will be an extension of your team. Your goals are our goals — after all, there's a reason we have a reputation for getting our clients where they want to go.
Find out how we can turn your firm into an empire in a free consultation today.
Invest in Your Success
We're not just your marketers, we're your partners. We will put the time and effort into your marketing strategies as if we were marketing our own business.
Relentlessly Results- Driven
Everything we do is carefully and intentionally designed to increase your caseload. We will be heavily involved in your progress, regularly analyzing data and adjusting our strategies to get you as many cases as possible.
We'll Do the Heavy Lifting
You're running a successful law firm. Spend your invaluable time securing settlements and increasing your bottom line while we put our award-winning creatives and 20 years of legal marketing experience to work for you.
Personal Injury Case Acquisition Strategies That Work
We've been perfecting marketing methods that turn personal injury law firms into market-dominating empires for nearly 20 years. Personal injury law firm marketing is highly competitive, and it's market-specific. There is no one-size-fits-all strategy we can give you to increase your caseload. You need a custom-created marketing mix to increase your cases and outperform your competition.
This is why we have expert-led teams dedicated to each service we offer. For example, we don't have our SEO team handle your call center services, because we have niche-focused, dedicated experts making up each team to ensure that every service we provide is unbeatable and the best in the business.
Media Buying
Every market is different and requires a custom strategy, whether digital or traditional, based on data, performance, and competition. Bring in the highest volume of high-dollar, qualified leads possible when you hit the right people in your DMA at the right time in the right place with our custom media buying strategies.
Creative Strategy
Our award-winning creatives will help your firm stand out from the crowd. We know what, when, and how to deliver the right message that actually matters to your potential clients to not only make them pick up the phone and call you, but to leave a lasting impression, too.
Organic Marketing & SEO
Get more cost-effective leads by showing up on the first page of your market's Google search results with our data-driven SEO marketing strategies. Of course, showing up on the first page of Google won't do you much good if your website isn't designed to convert your readers. Our CRO-driven website designs are proven to increase leads and make you money.
24/7 Call Center Services
Eliminate the risk of missing out on a valuable case because of a missed call and take the burden off of your own in-house operations of fielding calls at all hours. Our call center services will ensure your leads are being met with capable, compassionate professionals who know how to handle your potential cases with care while keeping your bottom line top of mind.
Account Services
Our Account Services team is available to you any time for personal communication. With specialized teams running different operations for the specialized services we provide, having an industry expert dedicated to understanding your needs and goals will allow you to speak to one go-to individual who will have the answers you need before you even ask.
Law Firm Consulting
Whitehardt's CFO, Felix Eckhardt, has been helping law firms implement operation strategies designed to allow them to effectively and efficiently increase their caseload for 20 years. Felix will help you ensure your case management and intake programs are in peak condition to accept the new cases we generate for you and make your money work harder for you.
See What Our Clients Are Saying About Us
Exceptionally talented, trustworthy, and thorough ad agency. No one in the US is as sophisticated and capable of developing and managing all-encompassing attorney advertising in all formats. I am thankful to have been a client of theirs since 2017.
Ryan
Thompson Law
The Niblock Law Firm has been working with Whitehardt since 2016. The Whitehardt group is professional and are spot on when it comes to lawyer advertising and law office management. I have never been more pleased to work with Whitehardt. Truly the best!
George Niblock
Niblock Law Firm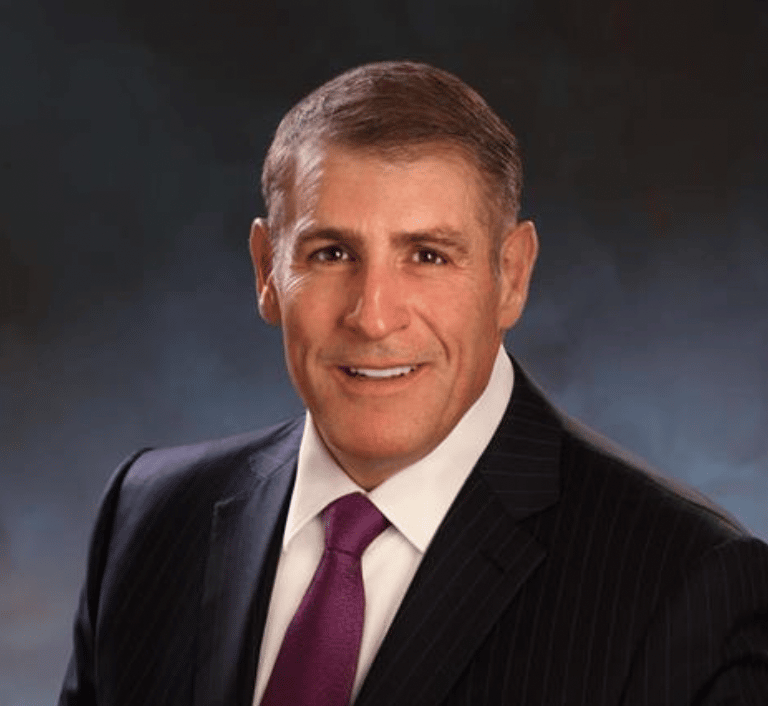 I've been a client for years. These folks are amazing. Can't thank them enough for helping me grow my practice.
Chris Bandas
Bandas Law Firm
An extremely talented group of professionals that deeply care about their clients and produce measurable results.
Bennett Long
Long & Long
Our office has partnered with Whitehardt since we were founded, and they have been amazing attorney advertising partners in so many ways. They have a very unique and successful ad-buying strategy which makes intuitive sense. Their production quality is the best in the personal injury business, in my opinion. They can offer any ad service you require - TV, radio, billboard, SEO, paid internet, and OTT - all under the same umbrella. And they're all around just generally great people. I highly recommend them to anyone looking to dominate the PI arena with a proven and trusted partner. And I am very sorry to all of Whitehardt that it took me this long to think about writing a review for you all, especially given how much your firm has given to us. But, I am very happy to serve as a reference to any of your potential future clients.
Zach
Thompson Law
It has really been a wonderful experience since we partnered with Whitehardt. Bails and the entire team have outdone our expectations. They think of things before we do, which is why they are so effective! Game changers!
Jody Amedee
Gauthier and Amedee
A powerhouse for attorney advertising. I have been working with Whitehardt for almost 20 years and they have made a BIG impact on the success of our law firm. They are a full-service agency which really helps coordinate all the different advertising platforms from TV production to digital marketing. Exceptionally talented team in all areas of attorney advertising.
Jim McBride
Ken Nunn Law Office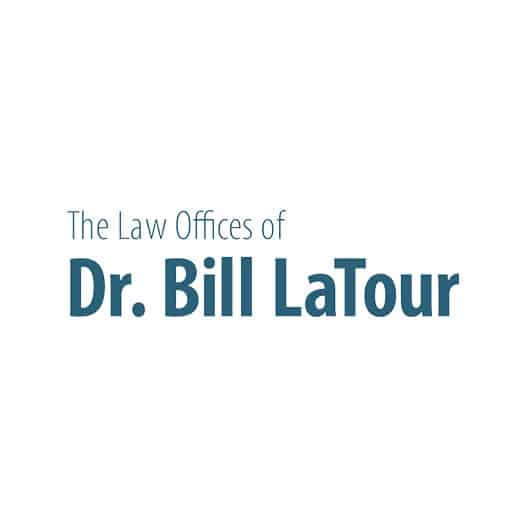 Whitehardt hands down is the best advertising agency. The quality of their ads is the best in the industry. They are very responsive in dealing with issues that may arise. Highly recommend.
Brook LaTour
The Law Offices of Dr. Bill LaTour
I have worked with Whitehardt for 14 years. They are incredibly professional but most importantly effective. They know advertising and they handle all aspects of advertising from TV, production, and digital. I highly recommend them!
Phil Georges
Phillip S. Georges, PLLC
I own a small personal injury law firm and have been with Whitehardt since the fall of 2016. I am very satisfied. The thing that sets them apart is their goal is to have Whitehardt become successful through a process of having Whitehardt's clients achieve success and growth. The TV ads they produce for us simply work... and work very well. Also, they are able to really stretch our advertising money and get more ads and rating points for the same amount of money.
James Beardsley
Lowry & Associates
I've been a client for almost five years with Whitehardt. I can honestly say the level of service I get from everybody at the company is exceptional. The whole team is focused on one goal - to get us more cases. We could not have found a better fit for a company to handle our marketing needs.
David
Jim Glaser Law
Whitehardt has helped me with my vision for growing my firm even before I formally hired them. They listen to your individual needs and respect your views. I have never felt as if my needs were not met. They are always responsive, and knowledgeable and add tremendous value to my firm. I cannot imagine moving to another advertising firm. Whitehardt is truly part of my team.
Jeff Stewart
Stewart Bell, PLLC
About a year, maybe a year and a half ago, I decided I'm going to go strictly with Whitehardt. And it was a great decision. My business is up 35%.
Ken Nunn
Ken Nunn Law Office
Because of the creative services of Kevin and staff at Whitehardt, my automobile accident practice has been successful even through the roughest tort reform in Texas.
Robert White
Childs Bishop & White
I've used ad agencies from all over, but these guys really know their stuff. They are more attentive to my business than I am. The ads are effective, well-scripted and produced with greatest professionalism. I really, really enjoy working with Whitehardt.
Ed McConnell
McConnell & Tormey, P.C.
Ready to Grow?
Increase your caseload by putting our powerhouse marketing agency on your side.
Your Business is Personal To Us
Bails Palmer Vallarino
Director of Account Services
When you choose to work with our top-performing personal injury law firm marketing agency, you will have an extension of your team dedicated to understanding your needs and preferences and making sure you're happy. Our Director of Account Services, Bails Palmer, will know your name when you call and be your ally in understanding your progress. We are relentless about our clients' results, focusing on the metric that truly matters: how many cases you're signing every week. Your business is personal to us. We are undeniably tenacious in the effort we put in for our clients because that's how we would treat our own business.
Kevin White
CEO & Founder
Our CEO, co-founder, and fearless leader, Kevin White, oversees the entire Whitehardt operation. He's an entrepreneur with shrewd business skills who has dedicated his career to building empires with local law firms like yours. When you work with Whitehardt, you don't have to deal with talking to an operator or a pushy salesman, you'll have direct access to whoever you need, including Kevin. That's just how he likes to do business.
Felix Eckhardt
CFO & Founder
Felix is our CFO and our law firm consultant. He has been helping our clients implement internal strategies that allow them to take on the work we generate for them for 20 years. He understands law firms, how they work, and how to help them be the most profitable possible.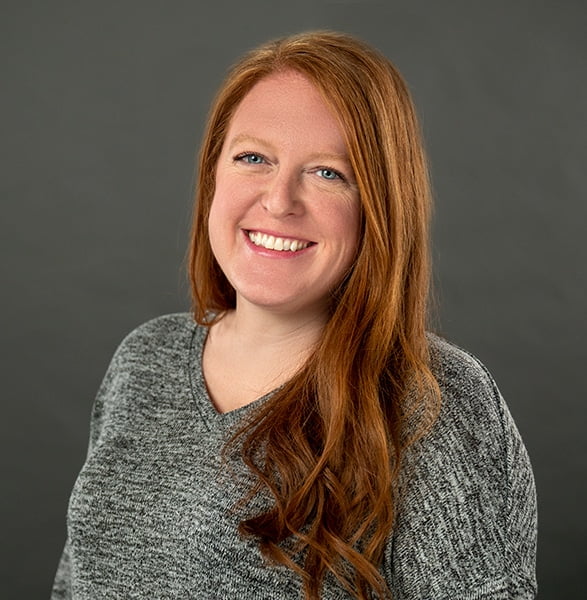 Kylie Murdock
National & Local Media Director
As the National & Local Media Director, Kylie has a deep understanding of what gets our clients the biggest bang for their buck. She and her team focus on buying specific programming, proven to resonate with our clients' audiences, rather than going after the "hottest" stations on TV. Your business is personal to her. That's why she is relentlessly fine-tuning our campaigns and finding the next best play by looking at data, competitors in the market, and client results.
Creatives That Make The Phone Ring
TV
We create TV ads that get viewers to pick up the phone and call. We've perfected the legal television ad, and we want to share our secret with you in order to help you increase your caseload and build an empire.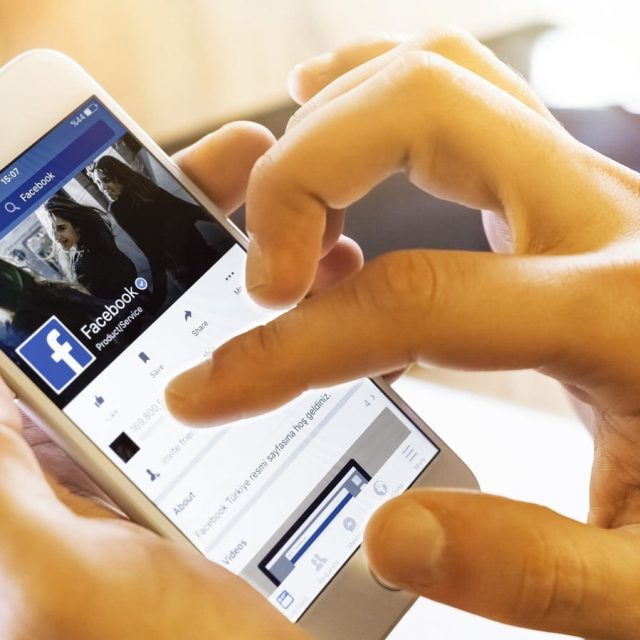 Facebook
More law firms are using social media to advertise their business than ever before. We use proven formulas to boost your Facebook ads and target the people we know will convert to leads.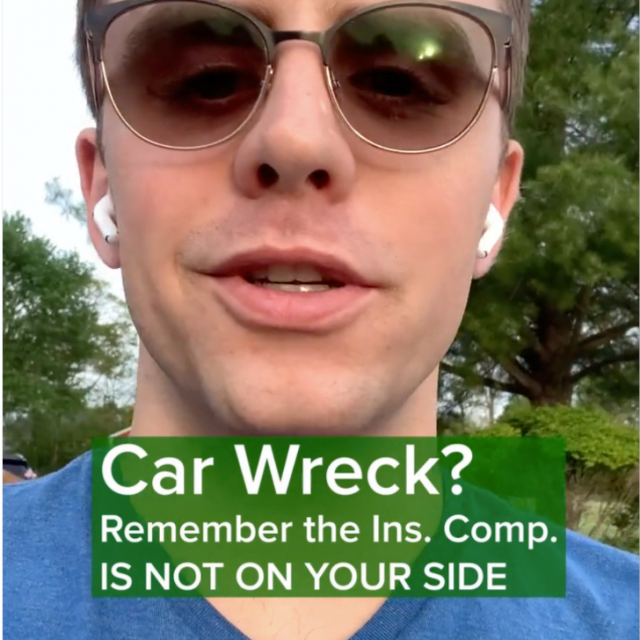 Instagram Stories
We aren't just going after a small portion of your market, we're going after everyone. That means putting optimized creatives on Instagram Stories for younger consumers and getting the best bang for your buck.
Put A Premier Legal Marketing Partner On Your Side
Request a Custom Quote
Put our proven, results-driven team behind your quest for success.