What Is White Heart Legal?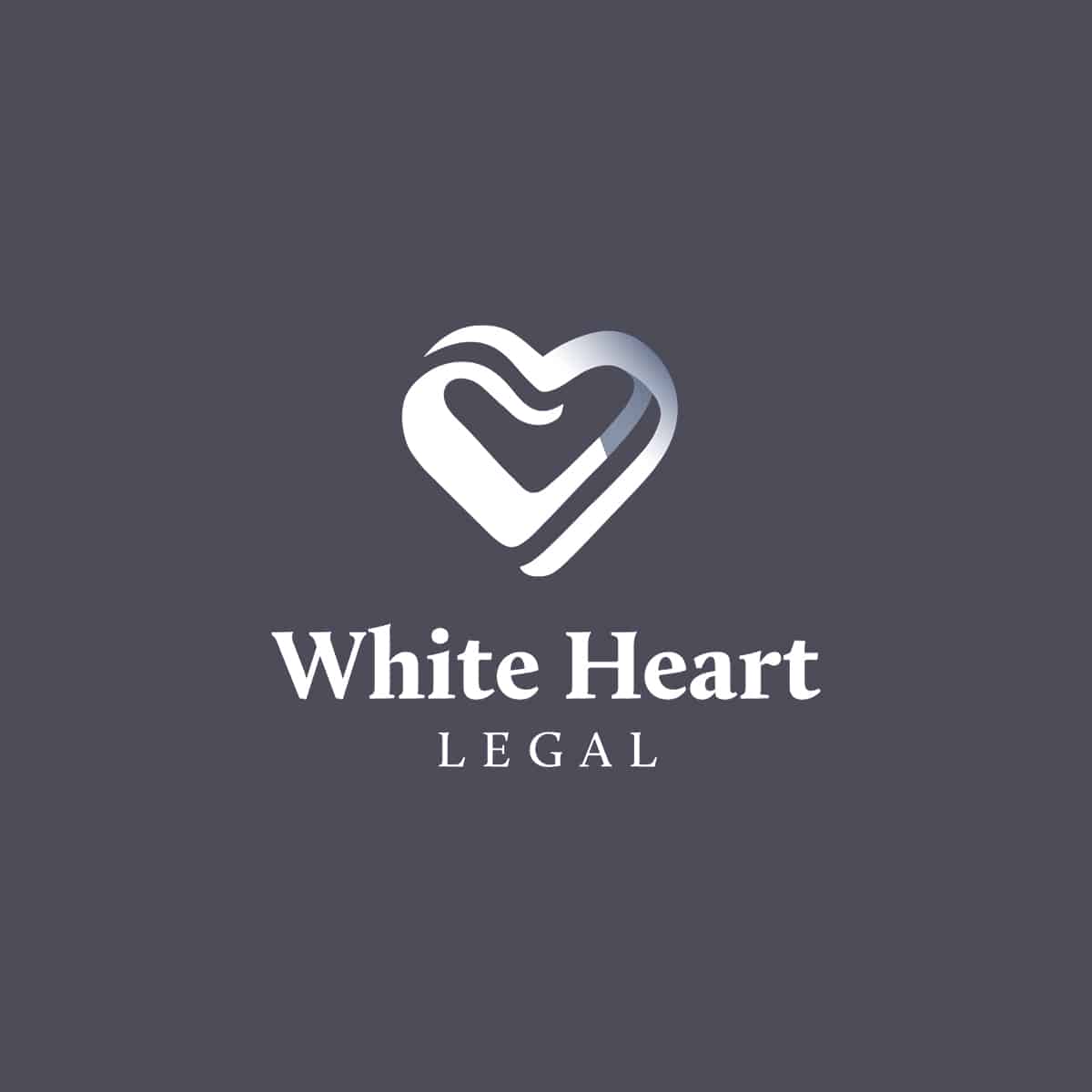 White Heart Legal is a brand developed and powered by Whitehardt, Inc.'s relentlessly results-driven marketing teams. In simple terms, the White Heart Legal brand allows mass tort investors like you to minimize your exposure without compromising on the return on your mass tort investments.
Whitehardt Inc. has developed a tried and tested mass tort marketing process, and White Heart Legal is one piece of our turnkey solution to improving your bottom line. If you have any hesitations about advertising under your own name, our team is here to provide you with this easy brand strategy that requires no heavy lifting from you.
Some of the biggest names in the business have advertised under the White Heart Legal brand (of course, we're not telling you who they are!). It's a brand that already has tens of millions of dollars in exposure under its belt, allowing you to bring in the most return while your investment remains your business.
Mass tort investments should be an accessible process with obvious and easy answers. Let White Heart Legal provide you with those answers without you having to lift a finger.
Connect to Invest
Your investment shouldn't be limited even when you have hesitations about advertising under your name. White Heart Legal allows you to make the investments you want.
Choose Your Tort
We believe in keeping things simple. You choose the tort and how much you wish to invest, and our team gets to work developing a strategy to maximize your investment.
Stay Incognito
If you have any hesitations about advertising, the White Heart Legal brand gives you the option to privately maximize your returns. Think, "incognito" mode on your web browser.
Meet Your Goals
Our goal is to make investing in the tort of your choice easy and profitable. From generating leads to screening calls, and pursuing contracts, we'll handle everything.
"As a mass tort investor, you want options. You want reliable data. You want predictability and scalability. You want White Heart Legal."

– Kevin White
What We Do
With other covert, mass tort brands, there is a cost for advertising under their brand name. White Heart Legal is unique in that it provides an option where you can maximize your return on investment while still having the opportunity of nationwide connections and established branding.
Once you choose the tort you would like to invest in, with advice from our leading mass tort team, you can make a direct cash investment into MDLs. Then, our Whitehardt Inc. creative teams get to work to provide you with high-quality, high-dollar cases without using ties to your brand in national advertisements. The time between your green-light and media running is often about one week.
By providing this unique "incognito" advertising alternative, we have become industry leaders in providing the most lucrative, turnkey solution to mass tort marketing.
When you work with Whitehardt, Inc. for your creative advertising and White Heart Legal branding, our lead-generating team becomes your one-stop solution to receiving high-value cases in your tort of choice.
Ready to Invest?
We want to connect with you and hear what mass tort goals you are aiming towards. Let's walk through your options to meet those goals, together.
Request a Custom Quote
Put our proven, results-driven team behind your quest for success.