Ready to invest in
Roundup® Cases?
Whitehardt is here to be your dedicated partner in securing valuable leads and cases for the highest possible return on your investment.
Request A Custom Quote
How It Works: A Proven Path to Profit
Pick the brand you want to advertise with (or advertise with your own brand!) and decide how much you want to invest into Roundup® cases.

We make the ad at no cost to you and develop a custom media strategy designed to generate the most cases for the least amount of money.

We pass qualified leads off to your team or utilize our in-house contract services team to turn those leads into signed cases.

We deliver those lucrative Roundup® cases directly to you.
Invest in Roundup® Cases
Criteria
Diagnosed with Non-Hodgkin's Lymphoma after using the weedkiller Roundup®
Ready to Get More Roundup® Cases?
We have 20 years of experience getting our clients high-quality leads in the most lucrative mass torts. Invest in Roundup® and let us put that experience to work for you!
Roundup® Timeline
2021
August

An appeal filed by Monsanto is denied by the California state appeals court. The company still owes an $86 million award to a couple who regularly use their products for over 30 years.

July

Bayer announces a five-point plan in response to Round-Up litigations. This plan includes replacing glyphosate in the herbicide formula by January of 2023.

May

On May 26th, the February motion 1 in which Bayer proposed a $2 billion settlement for future Roundup® claims was denied, signaling another promising victory for Roundup® victims and the future of Roundup® claims.

Bayer laid out several possible responses to this ruling, from pulling Roundup® off of shelves to rewriting product labels. Bayer even suggested removing glyphosate, the harmful chemical found in the product, from the Roundup® formula.

March

It was reported that Bayer chose not to ask the U.S. Supreme Court to hear an appeal of the first jury verdict over the safety of Roundup®, Johnson v. Monsanto. This case concluded with a $289 million settlement awarded to the plaintiff. Although that settlement was later reduced to $78 million, Bayer's liability was upheld.

February

Bayer proposed a $2 billion settlement for future Roundup® claims. This proposal was later rejected in May 2021.
2020
September

Bayer and a number of plaintiffs' attorneys agreed to settle 15,000 Roundup® lawsuits. The terms of the settlements were not announced.

August

A $10.9 billion settlement agreement meant to resolve most existing and future lawsuits over Roundup®-related illnesses encountered roadblocks. The plaintiffs' lawyers accused Bayer of reneging on the deal, and the judge expressed concerns that Bayer was manipulating the settlement process.

July

Though denying Bayer's request to overturn the verdict of the very first Roundup® lawsuit, Johnson v. Monsanto, the California appellate court further reduced the $78.5 million (originally set at $289 million) to $20.5 million.

June

Judge Chhabria prevented California officials from requiring that the popular weed-killing product contain a prominent safety warning on store shelves in the state.
2019
May

A California jury in the trial of Pilliod et al. v. Monsanto ordered Bayer to pay $2 billion in punitive damages in a lawsuit filed by a couple who both developed cancer after using Roundup® for over 30 years. The couple was also awarded another $55 million as compensation for their medical bills, pain and suffering, and other damages. A few months later, this award was reduced to $86.7 million after the judge concluded that the original settlement amount was significantly out of step with legal precedent.

February-March

Hardeman v. Monsanto began on February 25th and ended on March 27th with an $80M verdict, later reduced to $25.2 million.
2018
June-August

Johnson v. Monsanto began on June 18th and ended on August 10th. The jury ordered Bayer/Monsanto to pay $289 million to Dewayne Johnson for his non-Hodgkin's lymphoma that he developed after using Roundup®. This amount was later reduced.

Bayer purchased glyphosate manufacturer Monsanto and its Roundup® lawsuits for $63 billion.
2015
The World Health Organization's cancer research sector determined Roundup® to be a "probable carcinogen."
Roundup® MDL
Over 100,000 legal complaints have been filed against Monsanto (now owned by Bayer) from Roundup® users diagnosed with non-Hodgkin's lymphoma. When Bayer purchased Monsanto in 2018, they also assumed ownership of all pending and future complaints. Many of these complaints were regrouped in a multidistrict litigation (MDL) assigned to the Northern District of California District Court. In July 2018, Judge Vince Chhabria concluded a reasonable jury could find that glyphosate, the active chemical in Roundup®, can cause non-Hodgkin's lymphoma at exposure levels that users have realistically experienced.
Sample Creatives: Roundup®
In our 20 years of perfecting our mass tort marketing strategies, we have also established a proven formula for creatives that'll make the phone ring with qualified, high-value leads. Our award-winning creative team uses cutting-edge resources and industry research to make our clients stand out amongst their competitors. Plus, when you choose to invest in a mass tort through Whitehardt, we make the creatives for your campaign at no cost to you.
If you're ready to invest in Roundup® with creatives that will bring you the highest return on your investment possible, our team is ready to get started.
The Magic Balance We've Perfected Over 20 Years
We've helped some of the biggest names in the business get to where they are today through our tried and tested MDL marketing strategies. With 20 years of experience and an unmatched dedication to your results, we're here to utilize our proven formulas to bring you the highest return on your investment possible. If you're ready to invest in a campaign that will make the phone ring while you focus on settling cases, we're ready to make it happen in a way that is most cost-effective for you and your business.
Get More Roundup® Cases Without Lifting a Finger
We're ready to get started. Put the industry's leading marketing experts behind your campaign today when you request a custom quote.
Choose Your Brand to Get Started
YOUR BRAND | WOLF PACK™ | WHITE HEART LEGAL | GOLDWATER
Our goal is to make investing in MDL as easy, and as profitable, as possible. Working with Whitehardt gives you the option of investing in MDL cases through your own firm's brand, The Wolf Pack™ brand, our White Heart Legal brand, or The Goldwater Law Firm brand.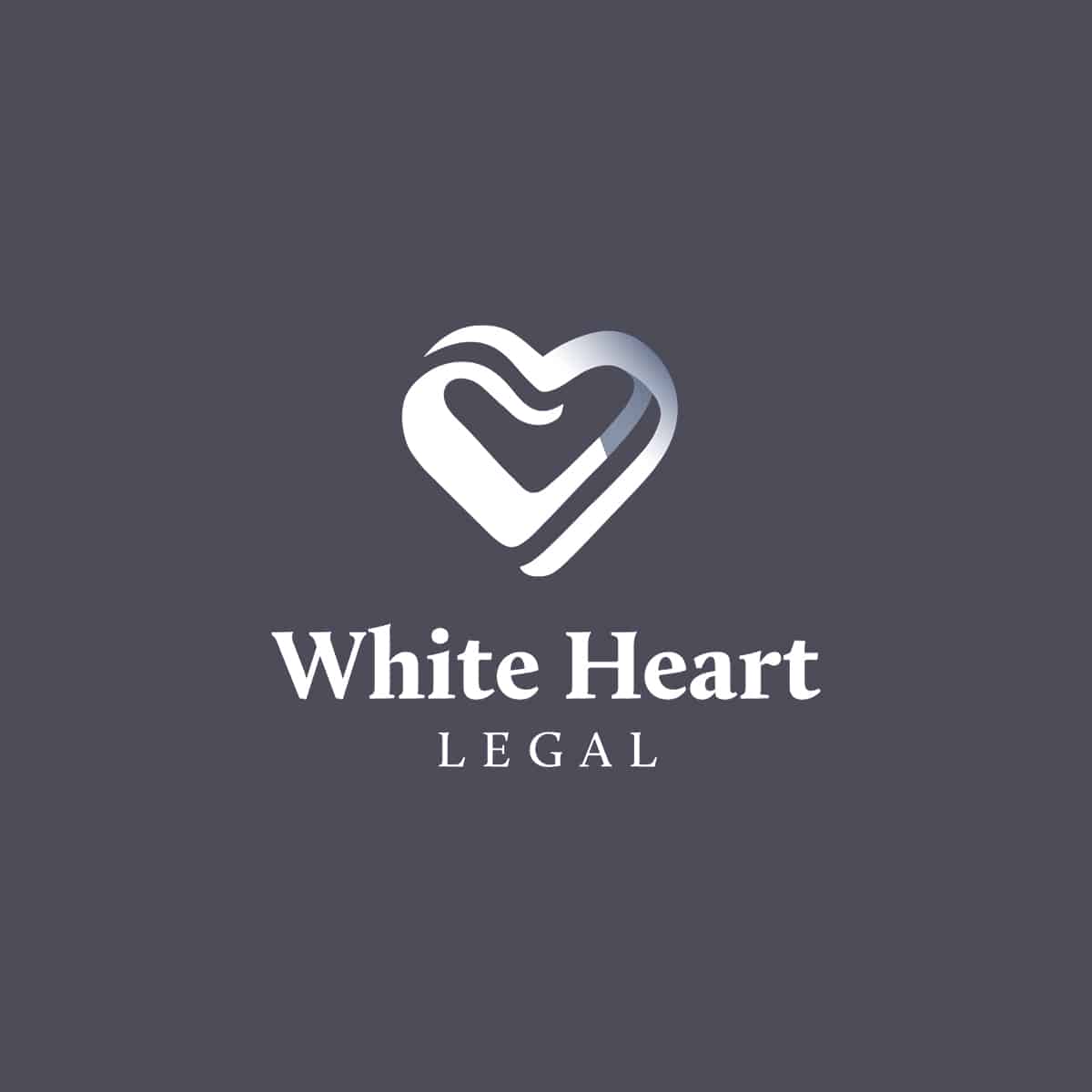 White Heart Legal
If you have any hesitations or concerns about advertising under your own brand to generate leads for an MDL nationally, Whitehardt has created the White Heart Legal brand for you. With us, you can make a direct cash investment in an MDL to maximize the return of your investment while keeping your firm name private. This brand allows any firm to have the opportunity to invest in and profit from lucrative MDLs without having to feature their own brand in national advertisements. White Heart Legal was carefully crafted with the mission of getting your potential clients to pick up the phone by instilling compassion, trust, and empathy in every single viewer.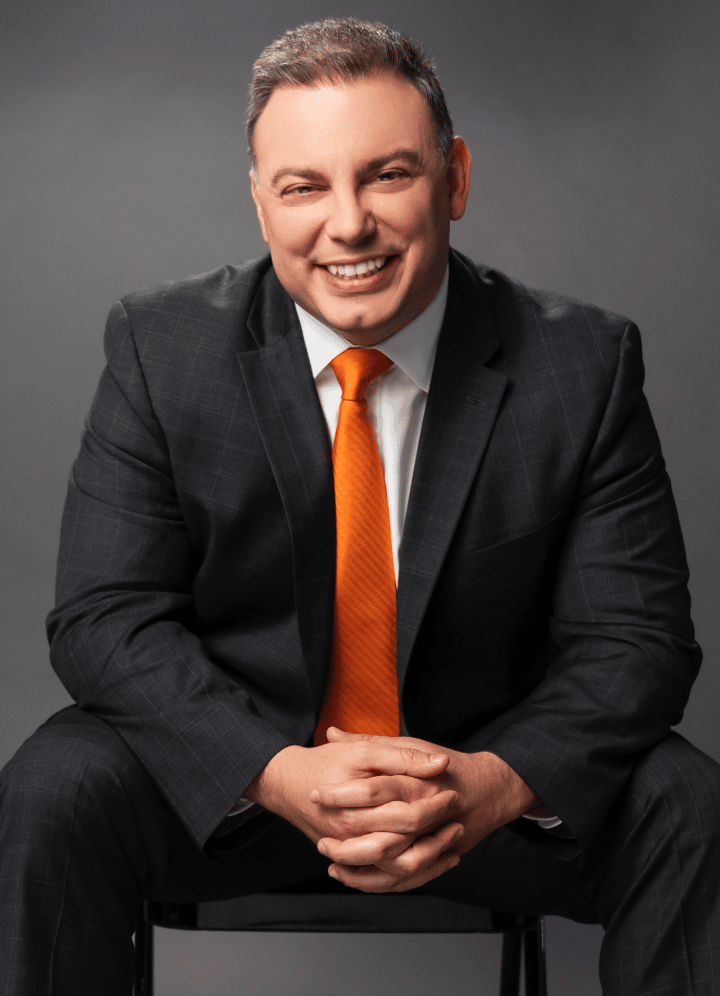 Wolf Pack Laywers
If you're interested in profiting from the lucrative world of MDLs without having to do the challenging, time-consuming work of pursuing and settling the cases yourself, you'll benefit from using The Wolf Pack™ brand. The Wolf Pack™ is the established brand of Phillip S. Georges, PLLC. The only "sticky" brand in the world of mass torts, this brand inspires confidence in potential clients that their cases will be handled by a fierce, aggressive team dedicated to fighting for the maximum compensation they deserve. This brand allows you to skip advertising and buy contracts directly with Attorney Phil Georges, who only works on cases in which he can be in direct partnership with the leadership in the MDL itself. All you have to do is pick your preferred tort, review the contracts we've already pursued and obtained, and choose which contacts you'd like to invest your funds into. If the case has a successful outcome, you will receive a predetermined percentage of the fee agreement.

Goldwater Law Firm
Known as "The Gold Standard of Injury Law," The Goldwater Law Firm is a nationally recognized brand with which we have a long, fruitful relationship. With Whitehardt's advanced communication and marketing tactics and Attorney Bob Goldwater's deep engagement and reputable experience in the legal field, we have developed a proven formula for securing MDL leads early, and more importantly, before competitors have a chance to. Using this brand will allow you to reach claimants across the nation with an established name people know and trust.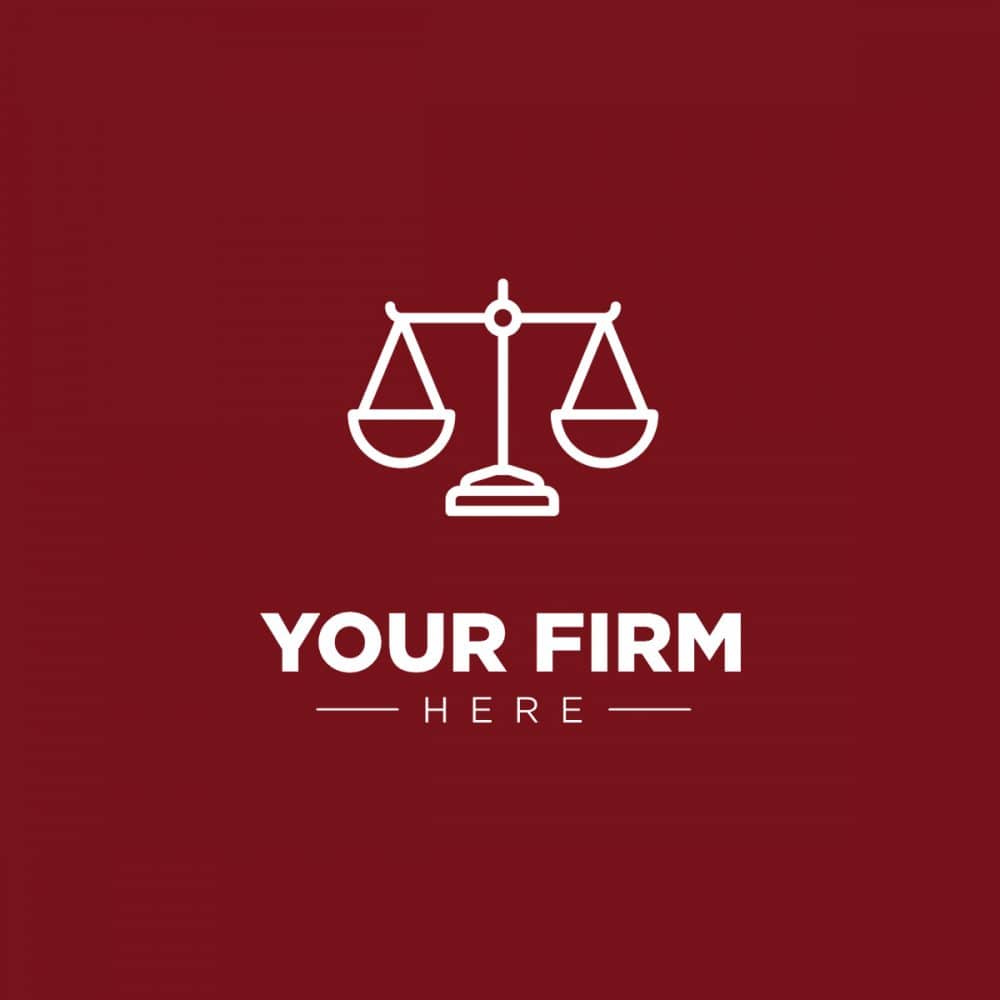 Advertise With Your Brand
(Or let us build a brand for you!)
If you want your name to be recognized in cities across America as a leader in the fight against harmful corporations, you can use your own firm name and brand to market MDL cases. We're here to help you do it in the most efficient and lucrative way possible. We encourage transparent relationships and expect our clients using this service to A/B test us to ensure we're delivering the highest results available. We'll create high-performing, traffic-driving ads that follow state bar rules while you focus on settling cases.
Request a Custom Quote
Put our proven, results-driven team behind your quest for success.