Ready to Invest in Paraquat?
We'll serve as your dedicated partner in securing valuable Paraquat leads and cases for the highest possible return on your investment.
Request A Custom Quote
How It Works: A Proven Path to Profit
Pick the brand you want to advertise with (or advertise with your own brand!) and decide how much you want to invest in your Paraquat campaign.

We make the ad (at no cost to you!) and develop a custom media strategy designed to generate the most cases for the least amount of money.

We pass qualified leads off to your team or utilize our in-house contract services team to turn those leads into signed cases.

We deliver those lucrative cases directly to you. Easy as that.
Invest in Paraquat
Criteria
Exposed to or used Paraquat after 1961 as a certified applicator or other employee, or lived within a few miles of a site where it was used, and diagnosed with Parkinson's or experiencing Parkinson's like symptoms.
Ready to Get More Paraquat Cases?
Our team of industry experts is ready to take your Paraquat campaign to the next level. Our strategies are designed to make the phone ring off the hook!
Paraquat Timeline
2021
June

In June 2021, dozens of Paraquat lawsuits were consolidated in the U.S. District Court for the Southern District of Illinois. Illinois was cited as one of the top five states in Paraquat usage. Chief District Judge Nancy J. Rosenstengel has been assigned to oversee the litigation.

May

On May 28th, it was reported that the trial in the case of Hoffman V. Syngenta was scheduled to start June 1st in St. Clair County Circuit Court in Illinois before Associate Judge Kevin Hoerner. Previously, it was set to begin May 10th, and before that, it had a trial date in April. The cancellation of the June 1st trial date came amid speculation that the parties are deep into settlement talks. No new trial date has yet been set, according to a St. Clair County Circuit Court clerk.

On May 27th, a judicial panel was scheduled to hear oral arguments over the creation of a multidistrict litigation (MDL) that would centralize federal lawsuits filed by plaintiffs alleging that the pesticide Paraquat gave them Parkinson's disease.

On May 3rd, a class-action lawsuit was filed in federal court in Iowa. According to the legal filing, the suit seeks "equitable relief in the form of medical monitoring including, but not limited to, the costs of diagnostic testing" for farmers and others exposed to Paraquat who are allegedly at "increased risk" for Parkinson's.

April

On April 7th, plaintiff Paul Rakoczy filed a motion to transfer with the U.S. Judicial Panel on Multidistrict Litigation, calling for all of the lawsuits filed throughout the federal court system to be consolidated for pretrial proceedings in the Northern District of California before Judge Edward M. Chen. Over the past few months, at least 14 product liability lawsuits have been filed against Syngenta, Chevron, and other manufacturers alleging that they knew or should have known about the Parkinson's disease risks, yet withheld critical safety warnings and information from consumers and regulators.

The Guardian reported that Missouri-based attorney Steve Tillery claims he obtained internal documents showing Syngenta, the manufacturer of the Paraquat product Gramoxone, could have made its formula safer and that they knew about the product's link to a risk of Parkinson's disease, but chose to "cover it up."

February

Paraquat victim James Hemker filed a lawsuit against Paraquat manufacturers Syngenta and Chevron, including in the complaint that Paraquat had no warnings stating exposure could lead to neurological damage.
2020
December

A study published in the medical journal Toxicological Sciences found that inhaling Paraquat impacts the brain of mice in a way that is consistent with the development of neurodegenerative conditions like Parkinson's disease, highlighting the unavoidable risk associated with Paraquat.
2017
October

A Paraquat lawsuit was filed in St. Clair County, IL. The complaint was filed against Syngenta, Growmark, and Chevron Chemical.

July

The Unified Parkinson's Advocacy Council sent a letter to the EPA pointing out that even with training, applicator licenses, and other restrictions, the risk of Parkinson's disease for Paraquat users remains too great.

A letter from the Unified Parkinson's Advocacy Council sent to the EPA reports that a study found people who used Paraquat had an increased risk of as much as 600% of developing Parkinson's disease.
2016
December

A CRISPR Screen study was published in Nature Chemical Biology. Screen finds that after being exposed to Paraquat, genes that may lead to Parkinson's disease were identified using an innovative gene-editing technique. Furthermore, the study finds that Paraquat kills cells through a mechanism called oxidative stress. The study is unable to reveal the exact process that allows the herbicide to do so, though the researchers presented multiple theories.

March

The Environmental Protection Agency (EPA) announced in a regulatory filing that they would be further exploring the possible health risks associated with Paraquat.

Usage of Paraquat was restricted to certified pesticide applicators only. Individuals working under the supervision of a certified applicator are now prohibited from using Paraquat products. (Source: Whitepaper)
2012
October

A study, known as "The Genetic Modification Association of Paraquat and Parkinson's Disease," found that individuals who used Paraquat, and who also had a specific genetic variation, were 11 times more likely to develop Parkinson's.
2011
February

The National Institute of Health (NIH) conducted the Farming and Movement Evaluation (FAME) study. Researchers found that individuals were approximately two and a half times more likely to develop Parkinson's after being exposed to Paraquat (or a similar herbicide – rotenone).
1978
Paraquat was designated as a restricted use pesticide (RUP). Only the person purchasing Paraquat had to be licensed; users of the product did not need a license. (Source: Whitepaper)
Paraquat MDL
Chief District Judge Nancy J. Rosenstengel has been assigned to oversee the litigation and was already presiding over 20 cases filed in her district at the time that the order was filed. On the day the order was filed in June of 2021, the litigation involved 77 actions and potential tagalong actions across 16 districts.
The defendants in the MDL are Syngenta Crop Protection and Syngenta Corp. Syngenta is represented by Donovan Rose Nester and Kirkland & Ellis, and Chevron USA Inc. is represented by Husch Blackwell.
Sample Creatives: Paraquat
For 20 years, we've been developing and perfecting effective formulas for creatives. Our award-winning creatives team knows how to make the phone ring off the hook with qualified, high-value leads. If you're ready to invest in Paraquat, we're ready to make the ads that will bring you the highest return on your investment possible, starting with creatives made for your campaign at no cost to you.
The Magic Balance We've Perfected Over 20 Years
With 20 years of experience successfully marketing MDL cases under our belts, we know what works and what doesn't. Our skills, resources, and dedication to getting you the results you want are unmatched in the industry. When you work with us, you aren't just working with a marketing agency. You're working with a partner that is as invested in your success as you are. We see your campaign as our own and will treat it with the care and attention it deserves. More importantly, we'll take care of everything on your behalf so you can focus on settling high-dollar Paraquat cases.
Ready to Get More Paraquat Cases?
We've been perfecting our mass tort marketing strategies for 20 years. Let us help you get the high-value cases you want.
Choose Your Brand to Get Started
YOUR BRAND | WOLF PACK™ | WHITE HEART LEGAL | GOLDWATER
Our goal is to make investing in MDL as easy, and as profitable, as possible. Working with Whitehardt gives you the option of investing in MDL cases through your own firm's brand, The Wolf Pack™ brand, our White Heart Legal brand, or The Goldwater Law Firm brand.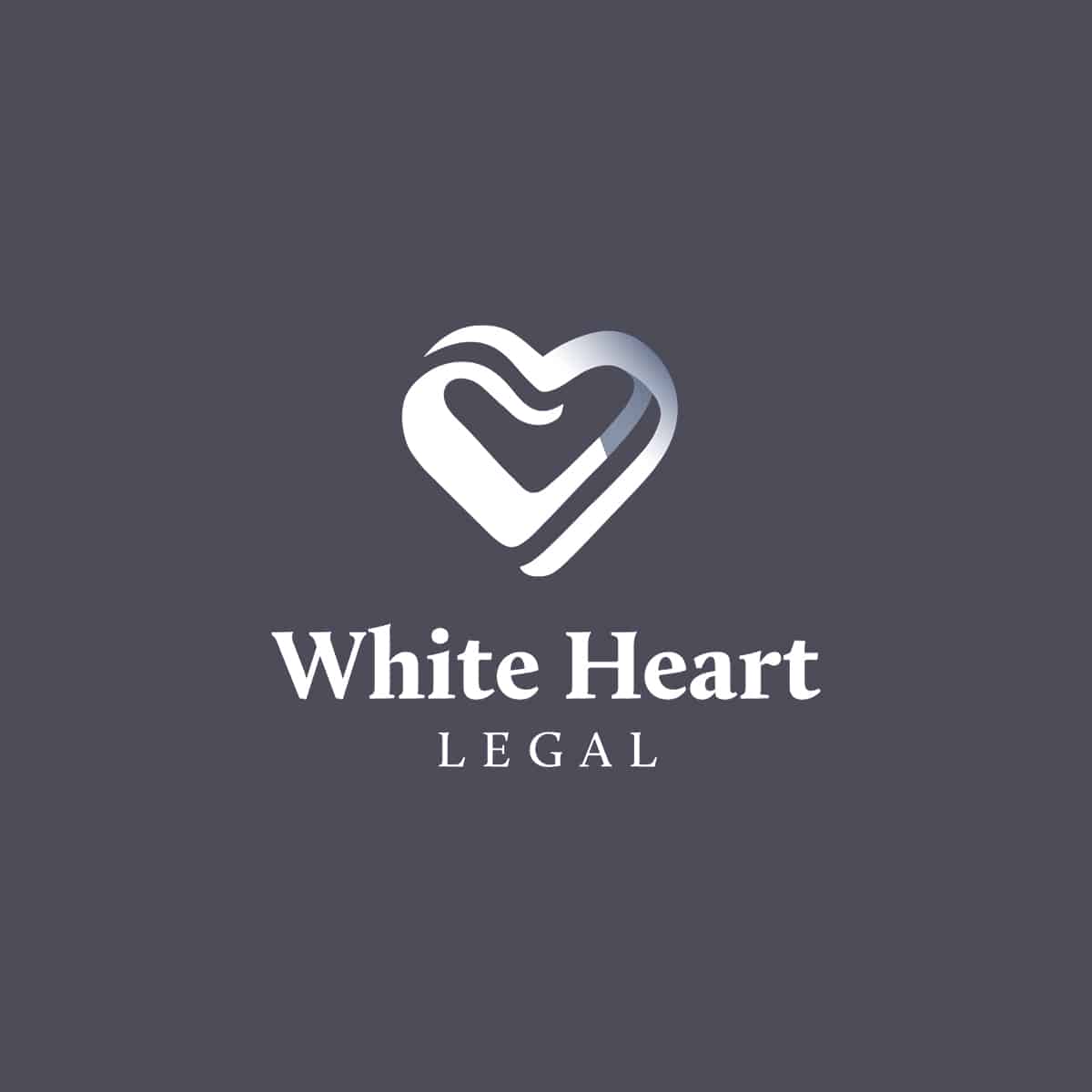 White Heart Legal
If you have any hesitations or concerns about advertising under your own brand to generate leads for an MDL nationally, Whitehardt has created the White Heart Legal brand for you. With us, you can make a direct cash investment in an MDL to maximize the return of your investment while keeping your firm name private. This brand allows any firm to have the opportunity to invest in and profit from lucrative MDLs without having to feature their own brand in national advertisements. White Heart Legal was carefully crafted with the mission of getting your potential clients to pick up the phone by instilling compassion, trust, and empathy in every single viewer.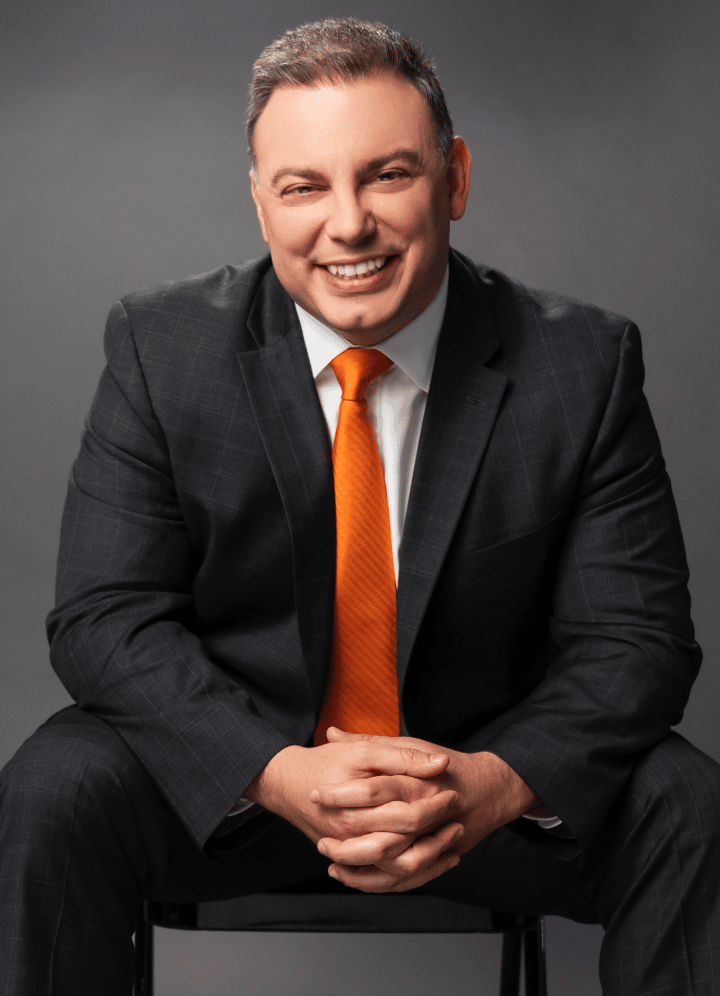 Wolf Pack Laywers
If you're interested in profiting from the lucrative world of MDLs without having to do the challenging, time-consuming work of pursuing and settling the cases yourself, you'll benefit from using The Wolf Pack™ brand. The Wolf Pack™ is the established brand of Phillip S. Georges, PLLC. The only "sticky" brand in the world of mass torts, this brand inspires confidence in potential clients that their cases will be handled by a fierce, aggressive team dedicated to fighting for the maximum compensation they deserve. This brand allows you to skip advertising and buy contracts directly with Attorney Phil Georges, who only works on cases in which he can be in direct partnership with the leadership in the MDL itself. All you have to do is pick your preferred tort, review the contracts we've already pursued and obtained, and choose which contacts you'd like to invest your funds into. If the case has a successful outcome, you will receive a predetermined percentage of the fee agreement.

Goldwater Law Firm
Known as "The Gold Standard of Injury Law," The Goldwater Law Firm is a nationally recognized brand with which we have a long, fruitful relationship. With Whitehardt's advanced communication and marketing tactics and Attorney Bob Goldwater's deep engagement and reputable experience in the legal field, we have developed a proven formula for securing MDL leads early, and more importantly, before competitors have a chance to. Using this brand will allow you to reach claimants across the nation with an established name people know and trust.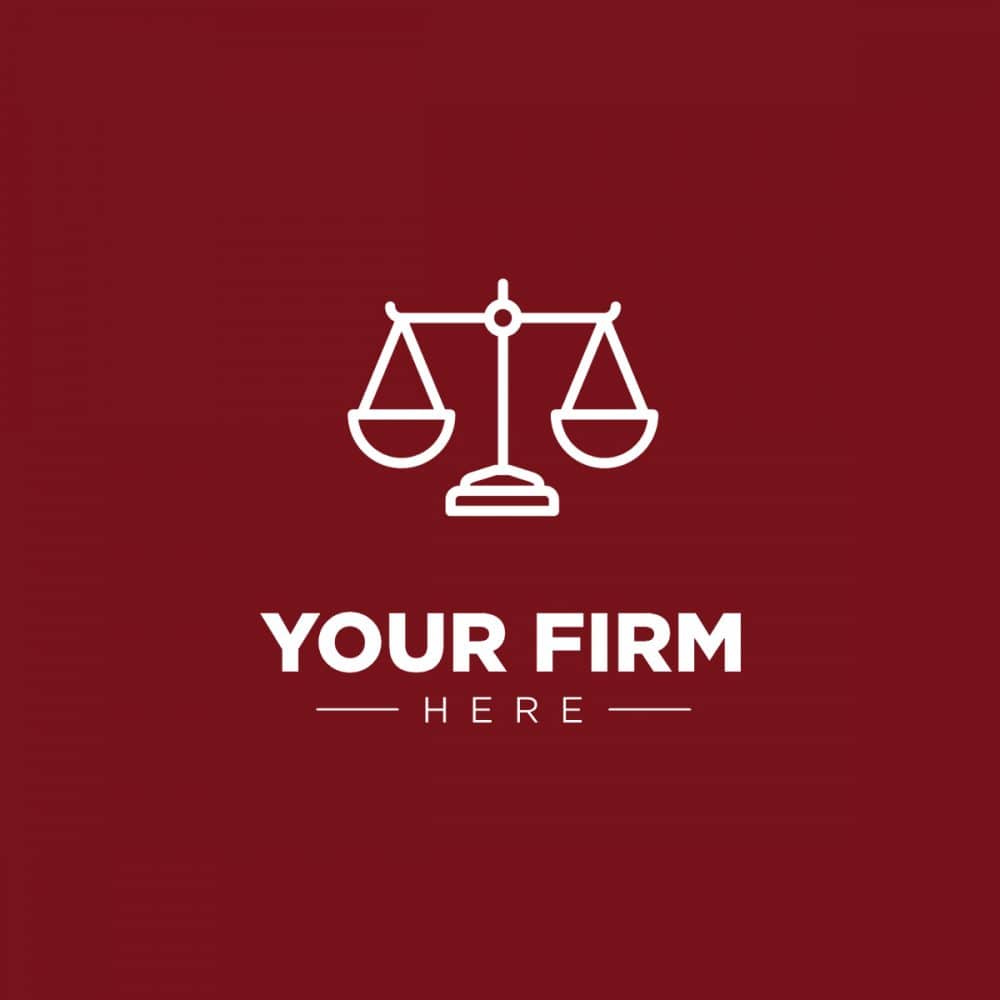 Advertise With Your Brand
(Or let us build a brand for you!)
If you want your name to be recognized in cities across America as a leader in the fight against harmful corporations, you can use your own firm name and brand to market MDL cases. We're here to help you do it in the most efficient and lucrative way possible. We encourage transparent relationships and expect our clients using this service to A/B test us to ensure we're delivering the highest results available. We'll create high-performing, traffic-driving ads that follow state bar rules while you focus on settling cases.
Request a Custom Quote
Put our proven, results-driven team behind your quest for success.