Ready to Invest in CPAP?
Whitehardt is your dedicated partner in securing lucrative leads and cases so your CPAP tort investment sees the highest possible return.
Request A Custom Quote
Invest in CPAP Cases
Criteria
Used a recalled Philips/Respironics CPAP or BiPAP machine; AND suffered one or more of the following ailments: lung damage, new or worsening asthma, pneumonia, respiratory failure, heart attack, heart failure, ischemic stroke, colon cancer, kidney cancer, liver cancer, lung cancer (only if never smoked, rarely smoked, or quit smoking more than ten years prior to diagnosis), acute kidney injury, chronic kidney disease, acute liver failure, or chronic liver disease
How It Works: Our Proven Path to Profit
Choose which brand you'd like to advertise under, either one of our discrete brands or your own name and firm. Then, all you have to do is decide how much you want to invest.

We make the ad — at no cost to you — and develop a custom media strategy designed to generate the most CPAP cases. This means 100% of your investment will go towards your media buy!

Our strategy is versatile to your needs, so we will either pass those qualified leads to your team or utilize our in-house contract services team to turn those leads into signed cases.

Sit back and receive those leads or cases without having to lift a finger.
Ready to Invest in CPAP Cases?
Our media creative strategy team is ready to make your investment goals a reality in the most time-efficient and cost-effective way possible.
CPAP Machine Timeline
2021
September

Philips announces a "repair and replace" program, which will replace the PE-PUR foam with a new unnamed material in certain devices, with the goal to complete the plan by September 2022.

August

One plaintiff files a motion to the U.S. Judicial Panel on Multidistrict Litigation to consolidate at least ten cases filed against Philips for CPAP related damages to the Eastern District of Pennsylvania

June

A class-action lawsuit is filed against Philips in the Massachusetts federal court in the case Shelton v. Koninklijke Philips.

FDA notifies the public that Philips has recalled millions of CPAP and Bi-PAP machines over concerns about toxins released by the breakdown of PE-PUR foam used to reduce sound and vibration.
Sample Creatives for CPAP Lawsuits
Whitehardt's award-winning creative teams have worked to improve our mass tort marketing strategy for two decades, and we know how to deliver the results that meet your goals. We will develop CPAP lawsuit ads that are designed to increase your caseload with high-value cases.
Ready to Get CPAP Cases?
We're ready to make your CPAP campaign a success. Request a custom quote today to get started.
Over 20 Years Of Perfecting Mass Tort Media
Our team at Whitehardt is relentlessly results-driven. With 20 years of experience in the mass tort world behind us, we will be your dedicated partner in generating wealth through your CPAP machine campaign. We know how to get our clients more of the cases they actually want because our hard work and dedication to your success are unmatched in the industry. Our formulas are proven to succeed, so if you're ready to invest in CPAP, we're ready to do everything we can to provide you with the most lucrative, cost-effective media buy.
Choose Your Brand to Get Started
YOUR BRAND | WOLF PACK™ | WHITE HEART LEGAL | GOLDWATER
Our goal is to make investing in CPAP lawsuits as easy on you as possible. Working with Whitehardt gives you the option of investing in CPAP cases through your own firm's brand or anonymously through The Wolf Pack™ brand, our White Heart Legal brand, or The Goldwater Law Firm brand.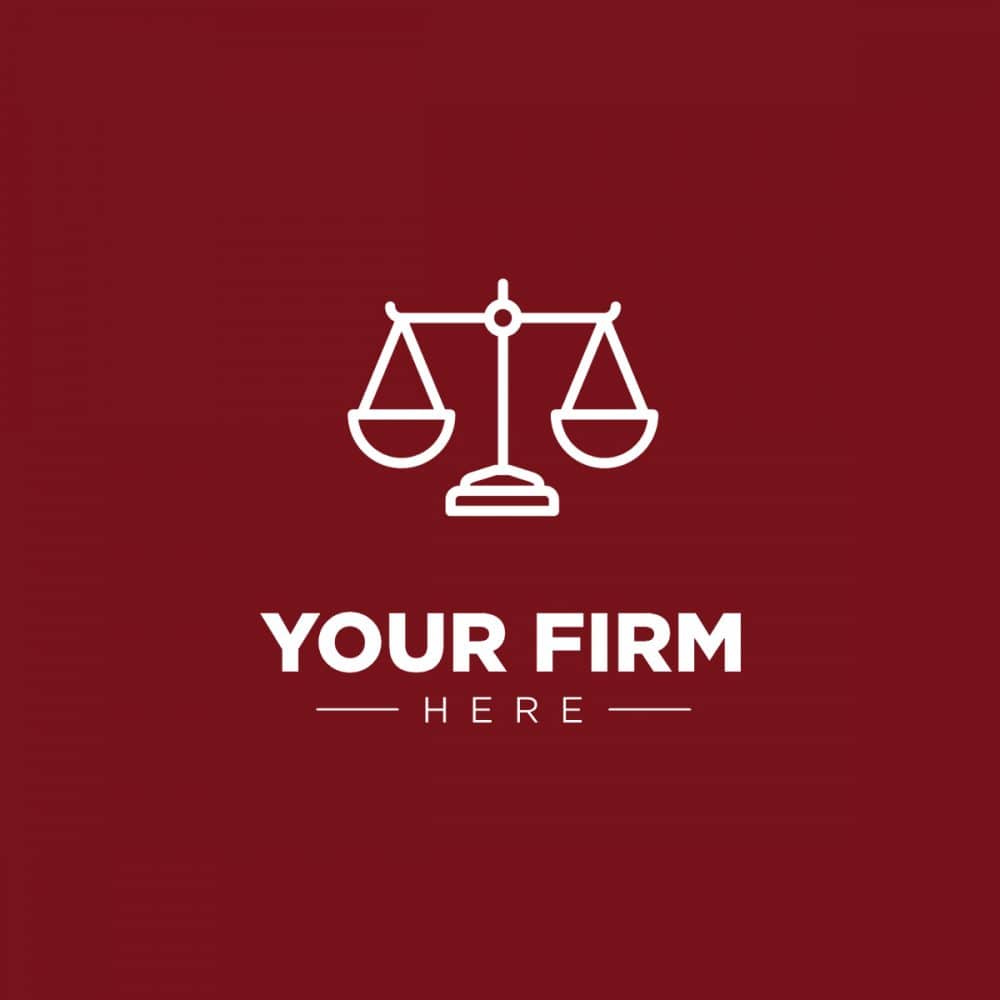 If you want your name to be recognized in cities across America as a leader in the fight against Phillips manufacturers, you can use your own firm name and brand to market CPAP cases. Our teams are here to handle the media for you. We'll focus on providing you with the leads you need by creating high-performing, traffic-driving ads that follow state bar rules so you focus on settling these lucrative cases.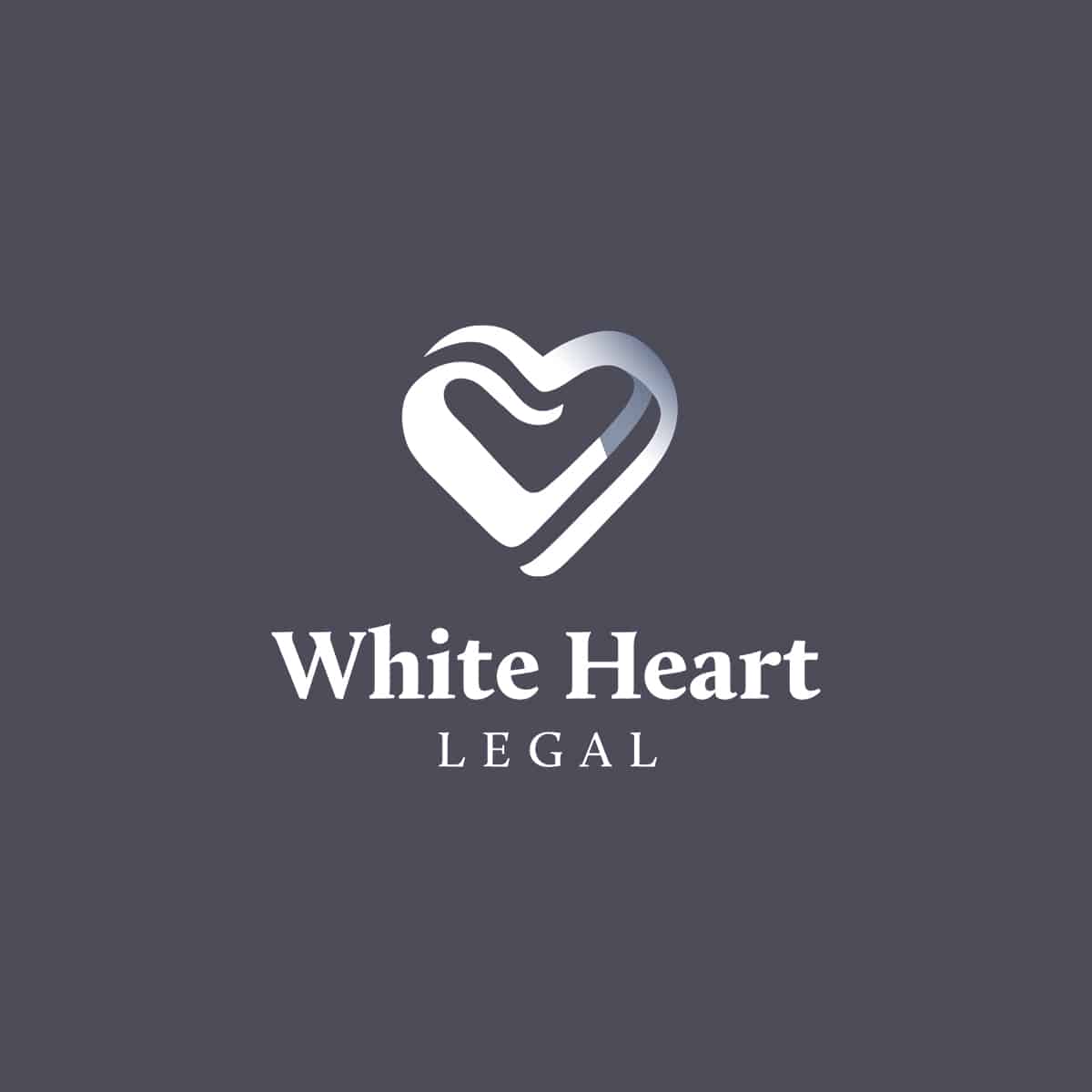 If you have any hesitations or concerns about advertising under your own brand to generate leads against Phillips, the White Heart Legal brand for you is the perfect option for you. With this brand powered by our Whitehardt team, you can make a direct cash investment in CPAP lawsuits to maximize the return of your investment while keeping your firm name private. This brand allows any firm to have the opportunity to invest in and profit from lucrative cases without having to feature their own brand in national advertisements. White Heart Legal was carefully crafted with the mission of getting your potential clients to pick up the phone by instilling compassion, trustworthiness, and empathy in every single viewer.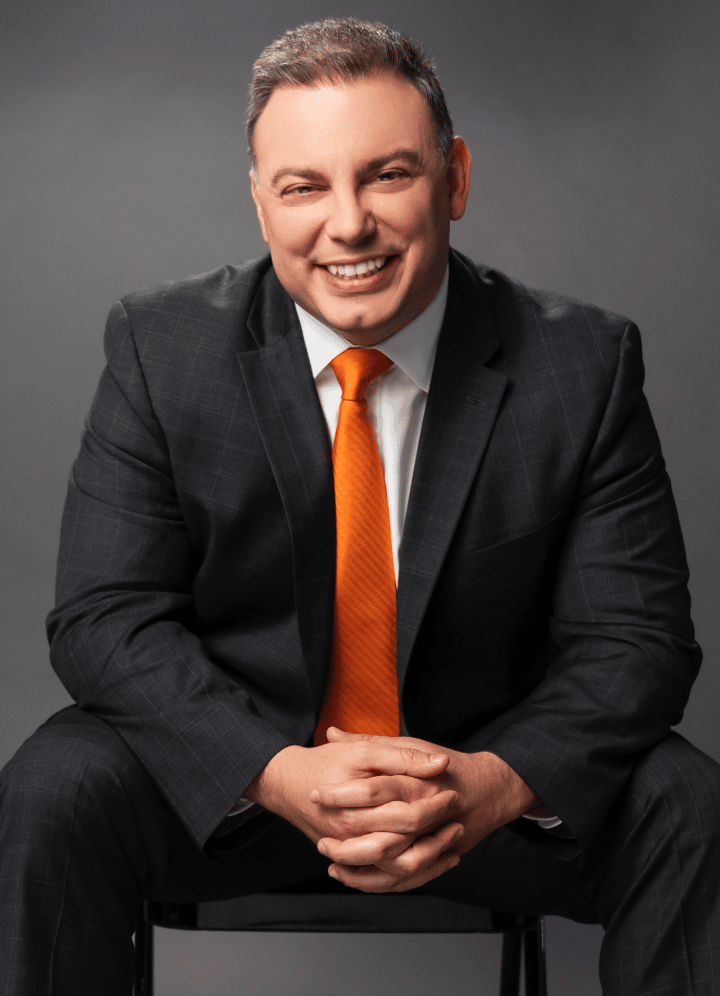 If you're interested in investing in Phillip's CPAP cases without having to do the time-consuming work of pursuing and settling the cases yourself, you'll benefit from using The Wolf Pack™ brand. Established by Phillip S. Georges, PLLC, The Wolf Pack™ is the only "sticky" brand in the world of mass torts. The "wolf" brand inspires confidence in potential clients that their cases will be handled by a fierce, aggressive team dedicated to fighting for the maximum compensation they deserve. The Wolf Pack™ also allows you to skip advertising and buy contracts directly with Attorney Phil Georges, who only works on cases where he can partner directly with leadership in the litigation itself. Just choose your preferred tort, review the contracts we've already pursued and obtained, and choose your investments. If the case has a successful outcome, you will receive a predetermined percentage of the fee agreement.

Known as the "Gold Standard of Injury Law," The Goldwater Firm is a recognizable nationwide brand. We have had a long, successful relationship with The Goldewater Firm, and together, we have developed a proven formula for securing MDL leads efficiently. Between Whitehardt's creative team and marketing tactics and Attorney Bob Goldwater's widespread reputation in the field, using this brand will give you the opportunity to reach claimants across the country under a name that is trusted and respected.
Request a Custom Quote
Put our proven, results-driven team behind your quest for success.