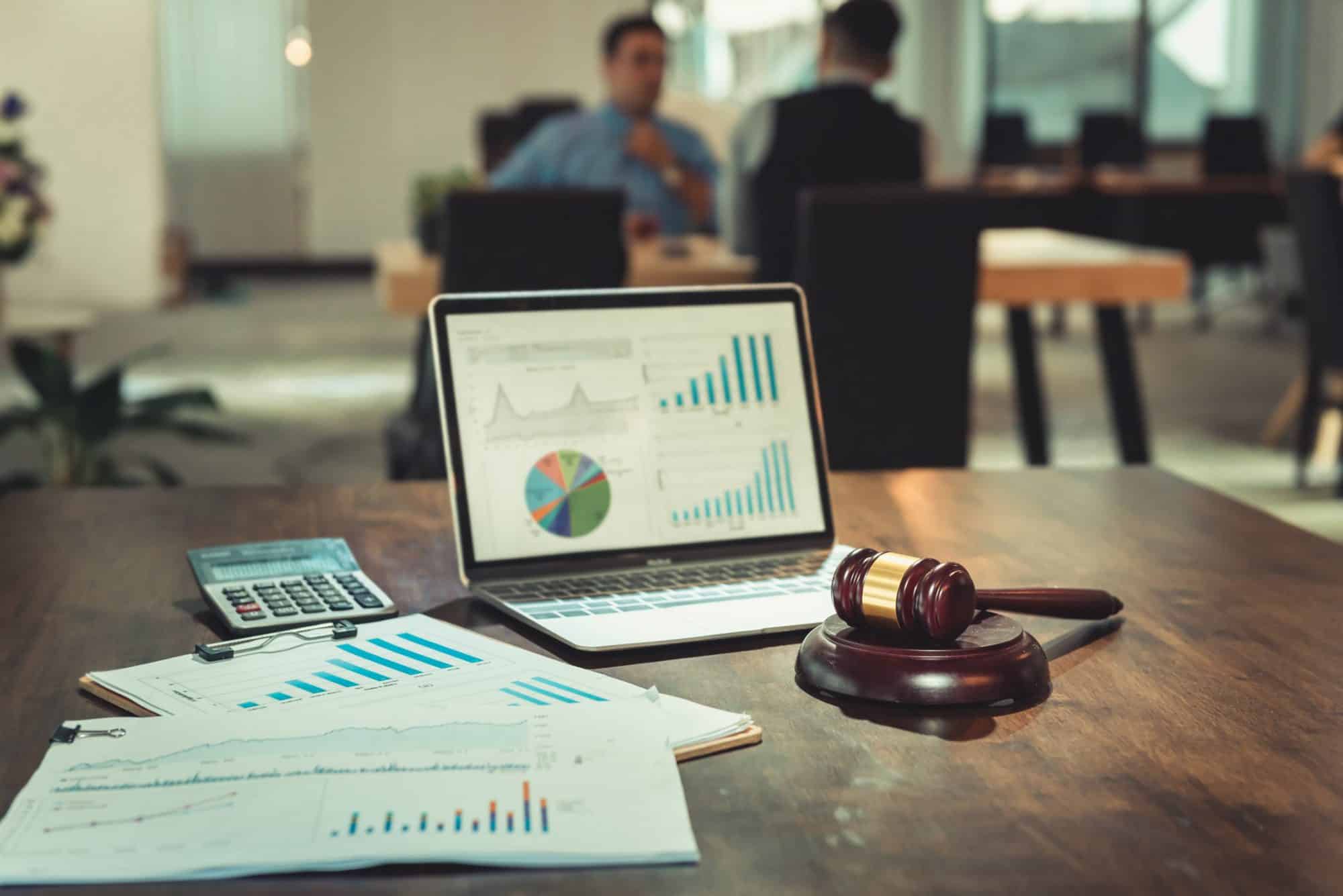 As countless companies and businesses remain closed across the country, it can be difficult to know what exactly you should be spending your hard-earned money on in the world of Mass Torts. Our marketing team is still here, working for you to make sure you're putting money into campaigns that have a viable return on investment.
We've put together our monthly report to show you what's currently trending in mass tort spending. Our experts are continuing to closely monitor major mass tort campaigns and can provide detailed metrics for every mass tort to ensure you invest your money wisely.
Mesothelioma saw an increase in spending in May, keeping it's spot at number one on our campaign leaderboard.
Zantac® saw a big jump in spending. This is not surprising as the FDA has recently recalled this product from the market. If you don't have a Zantac® campaign running right now, it's not too late! Get in touch with us today to get started.
Talcum Powder is coming on at number three on our leaderboard this month after it saw a decent jump in spending in May.
Spending on sexual abuse campaigns is continuing to increase, coming in at number four on our leaderboard this month. Are you investing in this case? If not, get started with a free consultation today!
It's become typical to see Roundup on our campaign spending leaderboard. This month, it came in at number five, with a slight increase in spending from April.
One of the most dramatic decreases in spending we saw in May, Opioid campaign spending decreased by over $1 million from April.
Spending on Birth Injury campaigns continues to increase with almost $750,000 being spent in May.
Spending on 3M Earplugs decreased in May, coming in at number eight on our leaderboard.
Hernia Mesh campaign spending increased by almost $200,000 in May. This could indicate a continued increase in spending for this case.
Finally, HIV Drug campaigns saw a small increase in spending in May, but still wound up at number 10 on our leaderboard.
We hope this information is helpful as your law firm navigates these uncertain times. We believe this is a time when we as a society must come together, while maintaining CDC guidelines, and help each other.
That's why we started running business interruption campaigns to help law firms like yours connect with business owners who have been denied insurance coverage, or need help filing their claim. If you are interested in these types of cases, we would love to hear from you and help you help as many people as possible.
Remember, we're still here, ready to work for you and help you reach your goals. The Whitehardt ONE program produces the highest quality leads that convert into high quality cases. We'll put the best strategy in place for your law firm to start generating mass tort leads. Send us a message or call us at 615-510-8657 to speak with our accounts team.